June 12, 2023, New York – Videri is pleased to announce a new partnership with Loupe Art, an innovative digital art platform that brings museum-quality art into people's homes and businesses. Starting today, Loupe Art will be available as an add-on service for Videri Canvas users, providing access to five curated art collections Tranquil Impressions, Curator Showcase, Happy Hour, Wide Angled Poems, and Striking Abstracts.
The Videri and Loupe Art partnership is a perfect synchronization of the sleek and beautiful Videri Digital Canvas and Loupe's unique art programming, for a spectacular visual outcome. Loupe Art offers a vast collection of curated art pieces, ranging from classic to contemporary, that users can display on their digital screens. Existing Loupe Art customers have experienced how Loupe's unique art programming impacts how their guests remember them. Loupe's curated art shapes moods, calm nerves, and offers inspiration — a catalyst enhancing the atmosphere, and encouraging repeat business.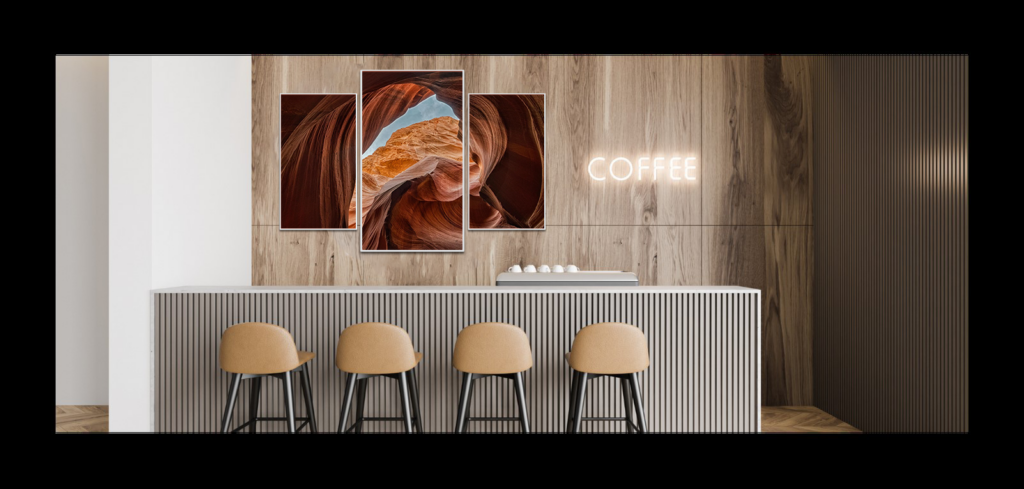 Establish (or amplify!) your company's art identity to produce on-brand levels of comfort, excitement, edge and elegance with Loupe's ever-expanding art catalog. Display new artwork every day, providing a fresh experience each time they look at their screens.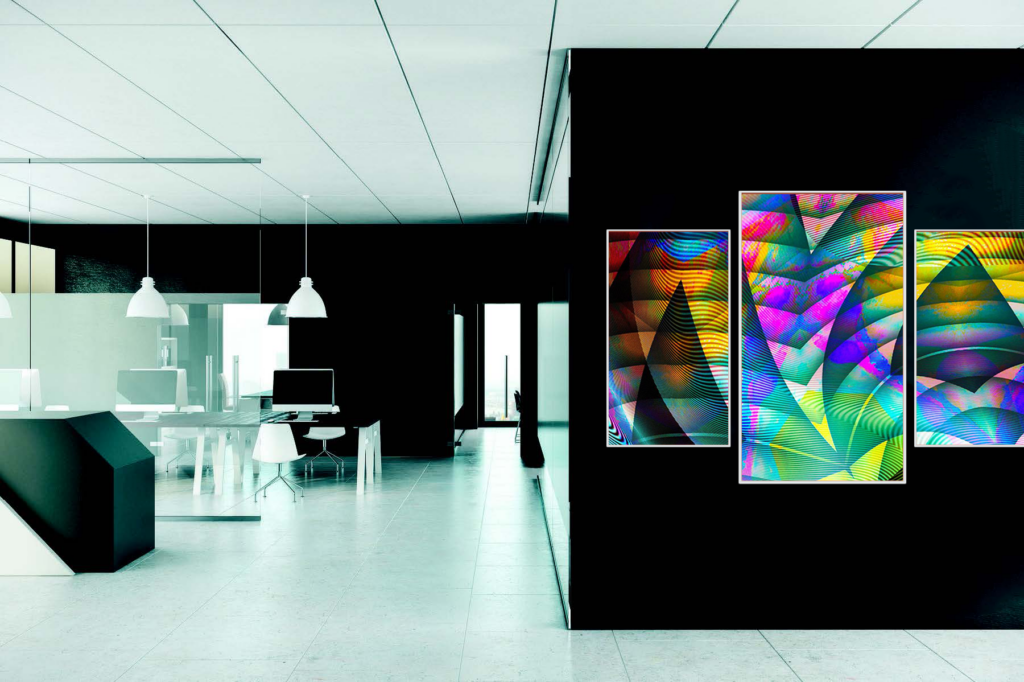 The Loupe Art add-on service is available now for Videri Canvas users for $8/month. To learn more, please visit www.videri.com or visit the Videri booth at Infocomm23 this week in Orlando.
About Loupe Art
Loupe (Loupeart.com), the streaming art platform transforming the way people view, experience and acquire art, is the #1 Lifestyle app in 70+ countries on Apple TV,  offering curated art playlists for any mood and preference. Hand-curated Loupe art streams from around the world—spanning photography, fine art, digital and NFT art—are seen at select locations under the Loupe commercial license for public display.
About Videri
Videri is an end-to-end digital display platform that enables marketers and businesses everywhere to create impactful experiences at the point of decision. Videri solves for the otherwise high cost, complexity, and design limitations of traditional displays and media players for some of the world's biggest brands with the Videri Digital Canvas, the world's smartest, thinnest, most energy-efficient digital display. Through Videri's connected cloud platform, brands control and manage content on 1 Canvas or 100,000 at scale, and get the right content to the right place, at exactly the right time.