Global brands trust Videri's stunningly beautiful Digital Canvases
and easy to use CMS.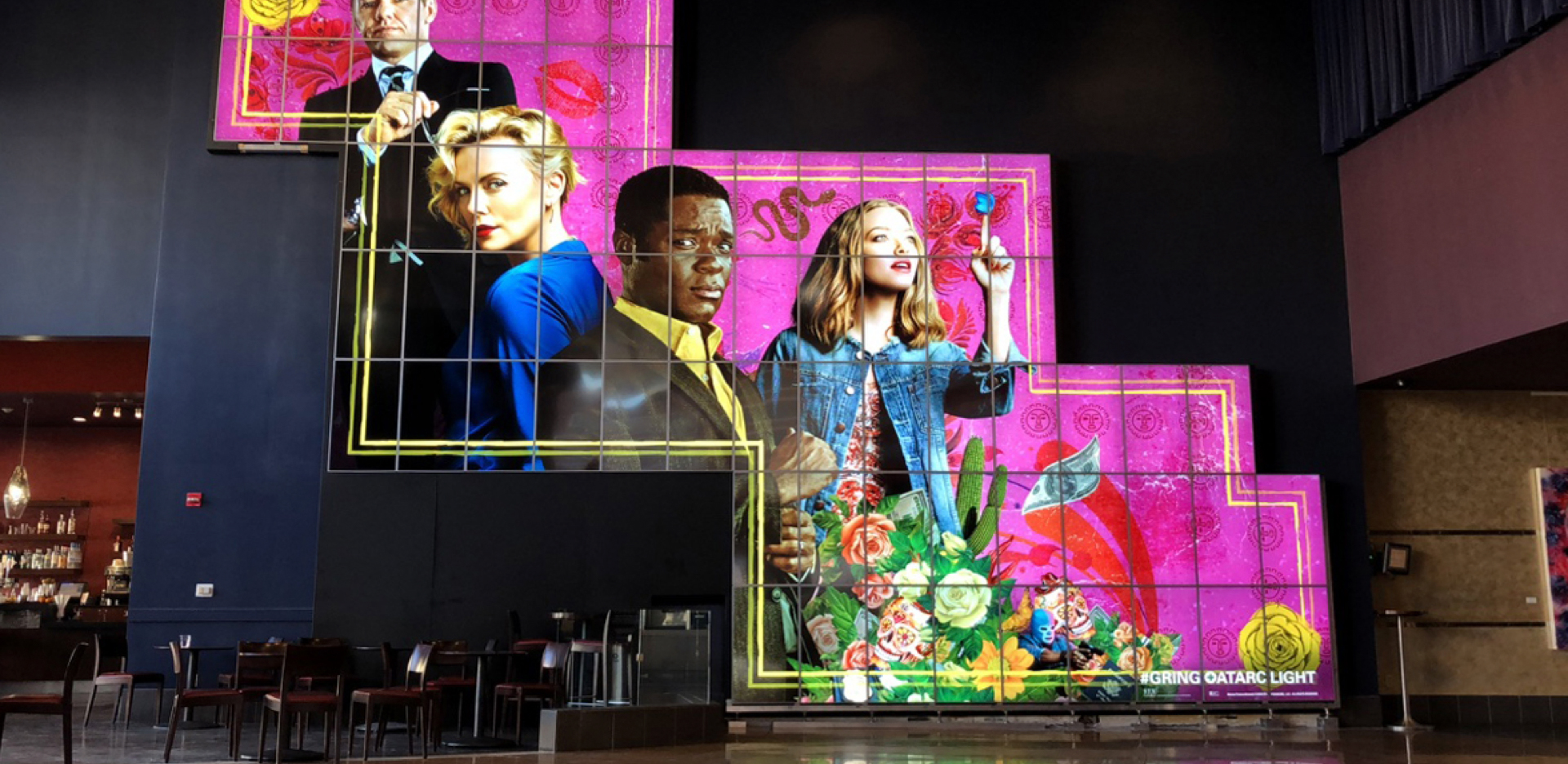 Expand your portfolio with the smartest, thinnest, most energy efficient Digital Canvases in the market to reach new customers seeking a new breed of digital signage.
2. Accelerate Digital Adoption.
Guide your customers' digital adoption with beautiful – yet easy to install and manage – Digital Canvases that drive measurable business impact. 
3. Differentiate in the Marketplace.
The unique sizes, depth and mounting of Videri Digital Canvases enable you to put digital signage in places that are impossible with traditional displays, creating a  
distinct value proposition.  
Videri Technology Partners work with us on software solutions for joint go-to-market offerings. This program is ideal for CMS partners, integrators and application developers. 
Become a strategic Videri Reseller Partner that resells to key verticals and participates in joint go-to-market activities. You might be a leading AV Integrator or a digital signage business that is focused on transforming customer experience through technological innovation.
Referral partners recommend Videri to their existing customers as well as prospects: You introduce us to a qualified lead and our sales team takes care of the rest. This program is perfect for agencies, advisors, consultants, and influencers within the digital signage space.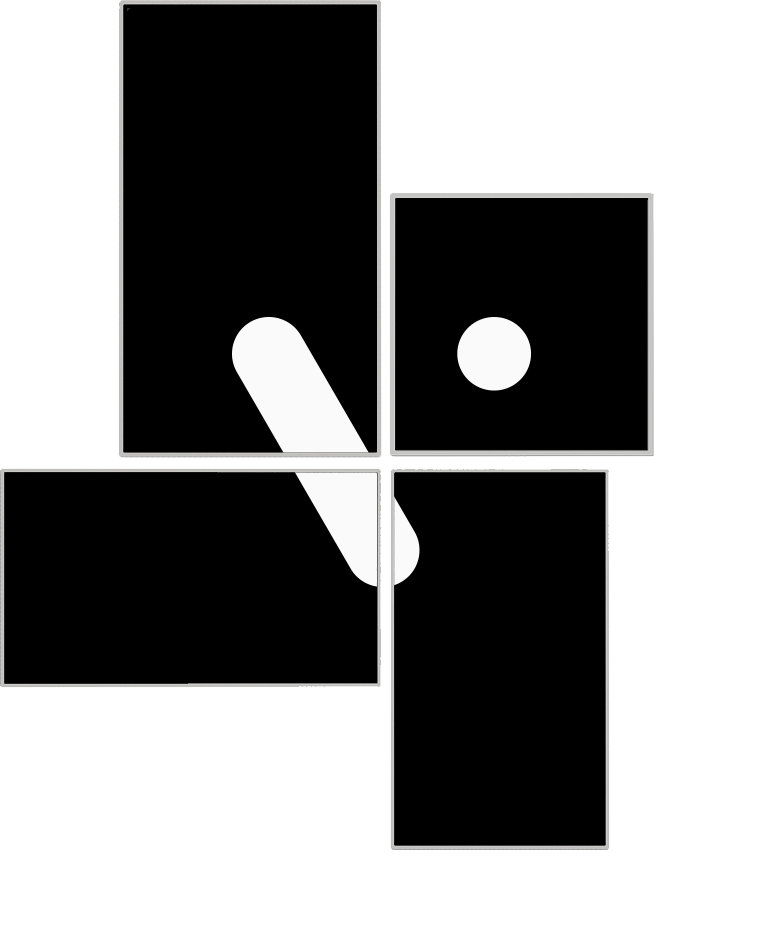 Get more information about becoming a Videri partner.