The Videri Blog
All things Videri and perspectives on the digital signage industry.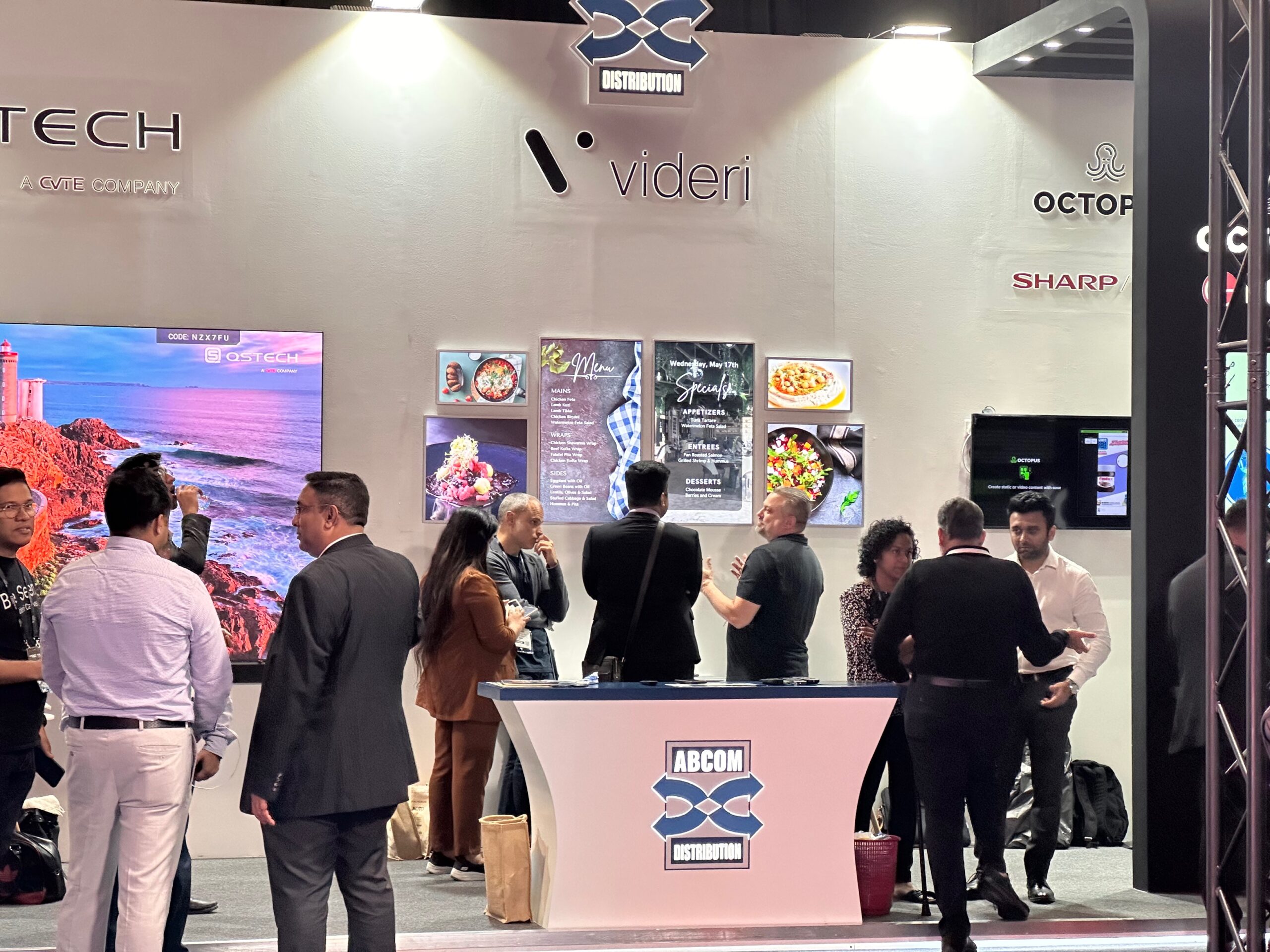 Videri expands into UAE, MENA and Middle East with ABCOM partnership
May 14th, 2023, Dubai. The "digital signage company you didn't know that you already knew", is now available inthe MIddle East for AV Integrators, Digital Signage and Software resellers, Design Agencies and Events Agencies, and more. The partnership was announced at our first joint event, Integrate Middle East. On the occasion of the Integrate Middle-East industry event, ABCOM Distribution LLC, a premier distributor specializing in solutions at the intersection of audio-visual (AV) and IT, and Videri announced a distribution partnership which will support the high demand for the Videri platform across this important region.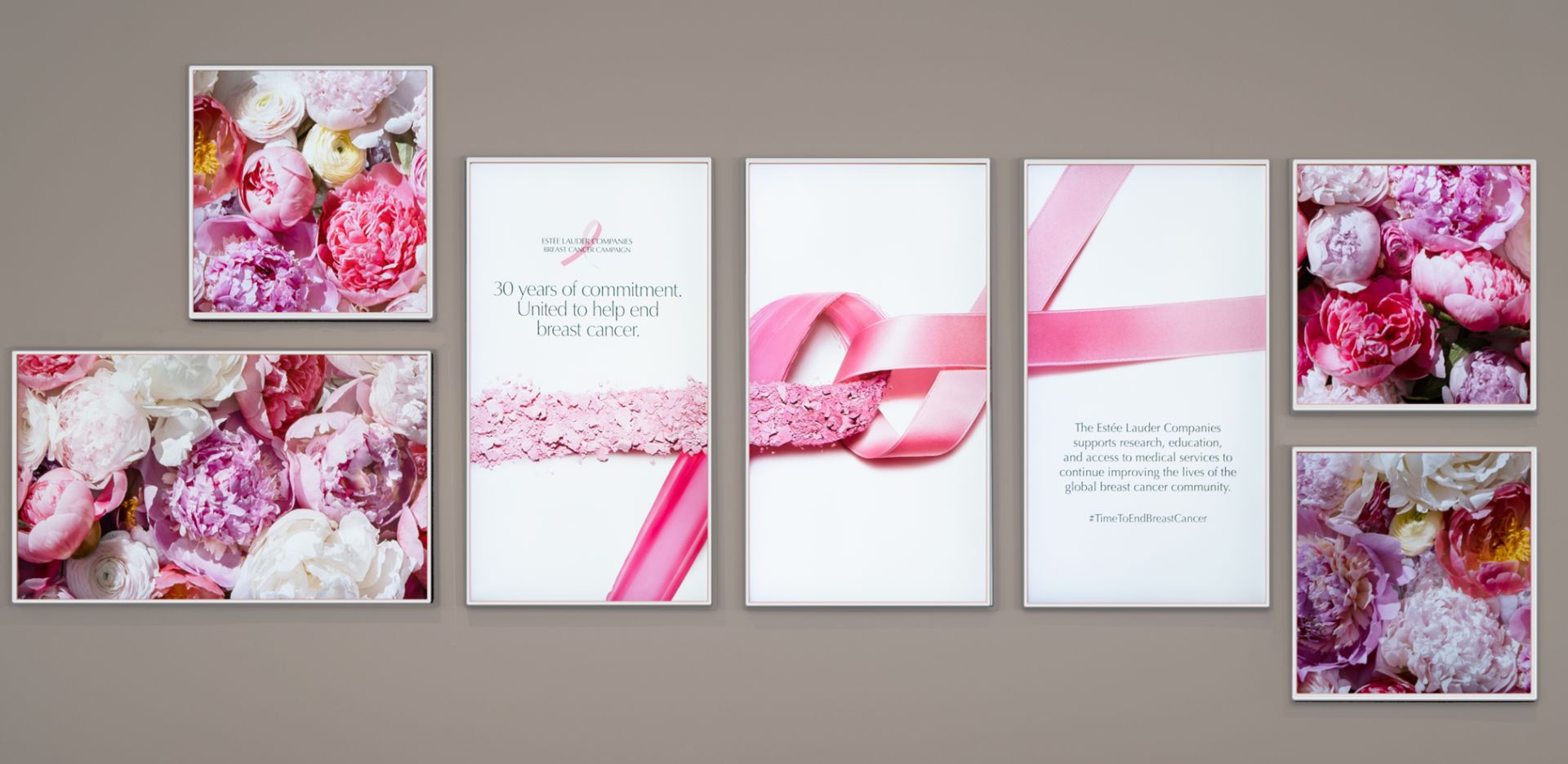 Employee communications that actually stick with employees
For corporate HR and Communications teams, the struggle is real. The best employee programming only goes so far if employees never hear about it, and let's face it, employees are busy. How many times have you gone into one of your offices and checked the famous "employee board" only to see your paper poster is promoting the Holiday Party and well, its August...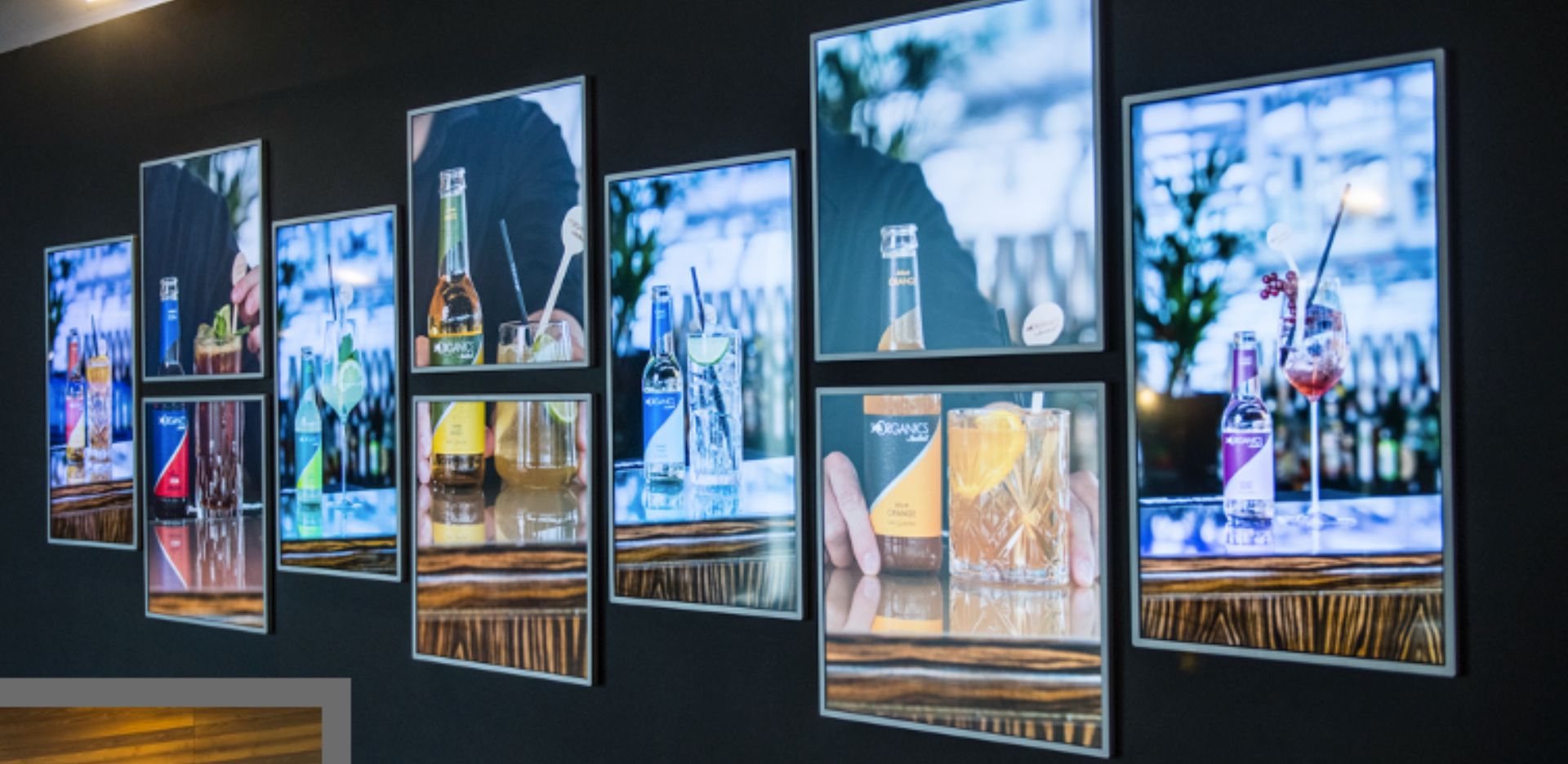 CASE STUDY – Food & Beverage
A multiinational beverage company with sales in the millions of units every year and global retail presence was looking for a more sophisticated and polished approach to better represent their brand. Prior to standardizing on Videri's platform, they relied largely on printed posters and signage for POS.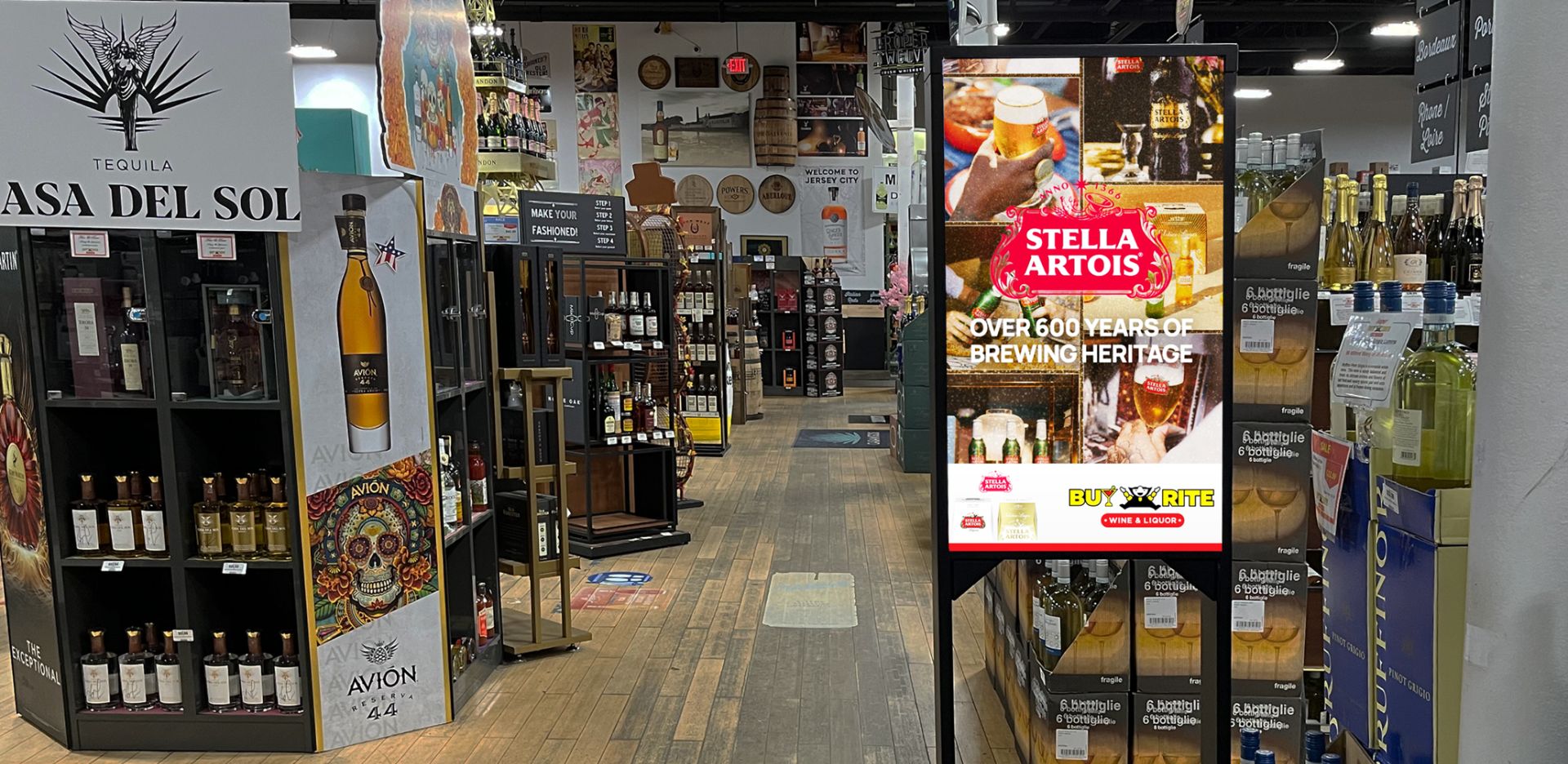 Digital signage on the threshold
The floor-standing sign (aka snap frame sign, or lease-line sign) has long been a fixture at retail stores in malls and storefronts. For years, they've been touted as a relatively low-cost way to attract attention to marketing materials and promotions. But what if there was a low-cost, low-complexity, easy to manage way to make them digital?