June 8, 2023, New York, NY – Videri Inc., the end-to-end digital signage platform that makes digital signage easy, is thrilled to announce the launch of its new Partner Program at this year's InfoComm event in Orlando. The Videri Partner Program commits to expanding its business through strategic partnerships and resellers worldwide, with the recent addition of distribution partners ABCOM Distribution LLC in the Middle East, and TD SYNNEX in North America. By offering a comprehensive turnkey solution with seamless cloud connectivity and exceptional programmability, Videri simplifies the process of implementing digital signage. With the introduction of the Videri Partner Program, the company aims to further empower its partners in delivering cutting-edge digital signage solutions to a diverse range of verticals.
The Videri Partner Program will enable resellers across various sectors, including AV Integrators, Digital Signage and Software resellers, Design Agencies, and Events companies, to expand their offerings across multiple verticals. The initial response from partners has been overwhelmingly positive, reflecting the evident demand for this cutting-edge technology.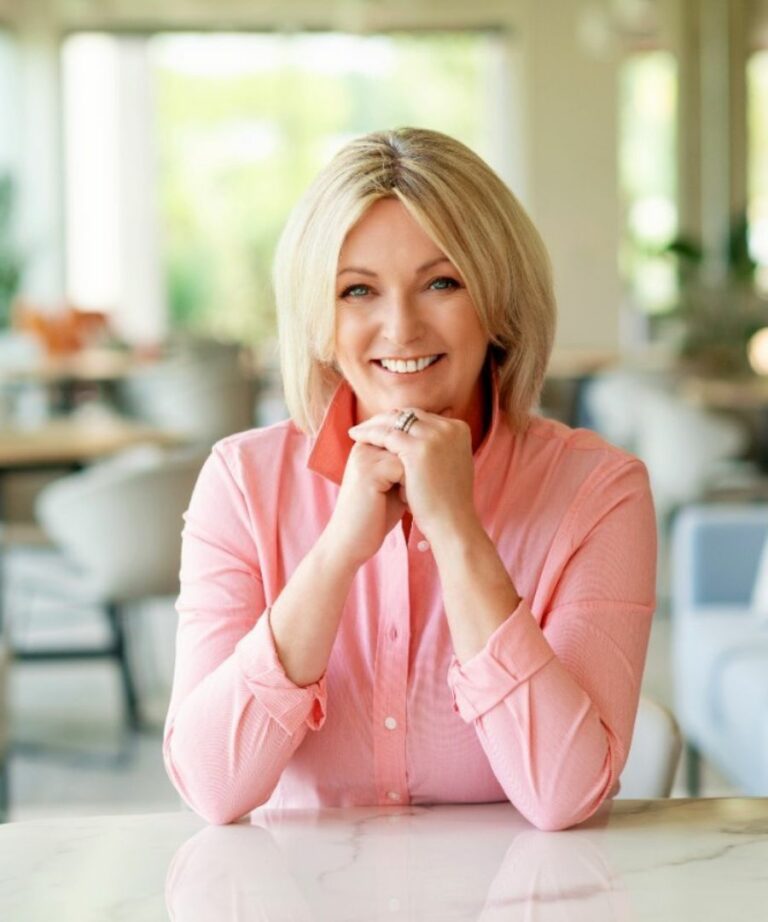 "Our enterprise-focused Digital Signage platform opens up exciting possibilities for resellers globally" said Jackie Cooper, Head of Channel & Partnerships at Videri. "We are thrilled to empower our partners to expand their offerings with the unique flexibility of Videri's end-to-end platform, enabling them to meet the evolving needs of their clients. The initial response has been remarkable, and there is a strong demand for our cutting-edge technology. With our extensive network of distribution and reseller partners, we are well-prepared to meet this demand and drive growth together."
Videri already has an established customer base, with its Digital Canvases prominently featured in over 80 countries across the globe. The Videri solution can be found in retail, events, bars and restaurants, corporate offices, hospitality and in out-of-home advertising. Renowned brands have already embraced Videri Canvases, contributing to the company's consistent organic growth over the past decade. However, Videri now aims to establish a stronger demand generation engine program and create a channel of partners capable of selling, managing, designing creative content, building apps, and driving recurring revenue through the Videri platform.
By partnering with Videri, resellers gain access to a robust ecosystem that combines advanced technology, comprehensive sales and technical training, marketing, and content for Videri partners to help them expand their portfolio and put modernized and innovative digital signage where there were previously mounting and space limitations. The possibilities are infinite with Videri Digital Canvases.
For more information about Videri's powerful digital signage platform and partnership opportunities, please visit www.videri.com/partner.
Visit Videri at Infocomm – June 14-16, 2023. The Videri Booth (#375) will be in the Digital Signage Pavilion, on the second floor of the Orlando Convention Centre.
About Videri Inc.
Videri is an end-to-end digital display platform that enables marketers and businesses everywhere to create impactful experiences at the point of decision. Videri solves for the otherwise high cost, complexity, and design limitations of traditional displays for some of the world's biggest brands with the Videri Digital Canvas, the world's smartest, thinnest, most energy-efficient Digital Canvas. Through Videri's connected cloud platform, brands control and manage content on 1 Canvas or 100,000 at scale, and get the right content to the right place, at exactly the right time.