The Customer: Market-leading beverage company
A multinational beverage company with sales in the millions of units every year and global retail presence, was looking for a more sophisticated and polished approach to better represent their brand. Prior to standardizing on Videri's platform, they relied largely on printed posters and signage for POS. Their goal was to improve awareness and sales at the company's many promotional POS installations and they knew that there had to be a better and more innovative way to leverage digital in this effort.  
To improve consumer awareness of their product/brand, and increase upsell at their multiple retail touch points with POS merchandising.
This organization was challenged with the limitations of traditional paper posters at POS, which not only lacked the visual impact they were looking for, but also impacted the quality and quantity of promotions they could run. They were also aiming to build more of a brand relationship with their base, and wanted to find a way to get their brand campaigns closer to their prospects and existing customers. They were concerned about those brand messages getting lost at the global or country level, and never completely landing at the POS effectively. 
Their efforts to push out product messages, brand campaigns and promotions to POS created clutter, confusion and numerous labor-intensive cycles of updating and replacing paper posters.
The organization was also challenged with improving engagement levels and interaction with its customers at the tens-of-thousands of retail locations they sold through globally.
They concluded that their POS signage needed to be more visible and also durable. They needed a solution that they could "sell-in" to their retail channel partners. Bringing forward more innovative and captivating POS was critical to support their extensive retail channel.  
The customer's marketing organization was especially seeking control, efficiencies and precision in how they deployed their messages globally.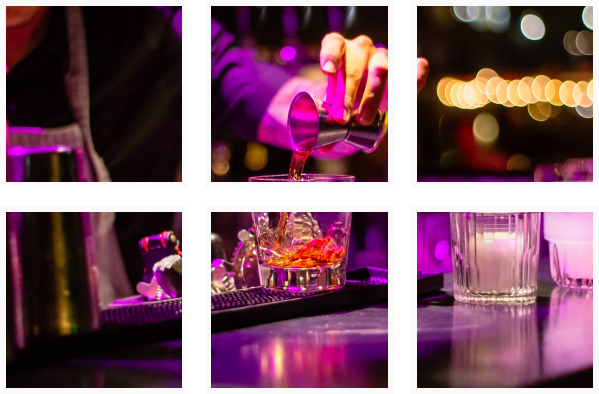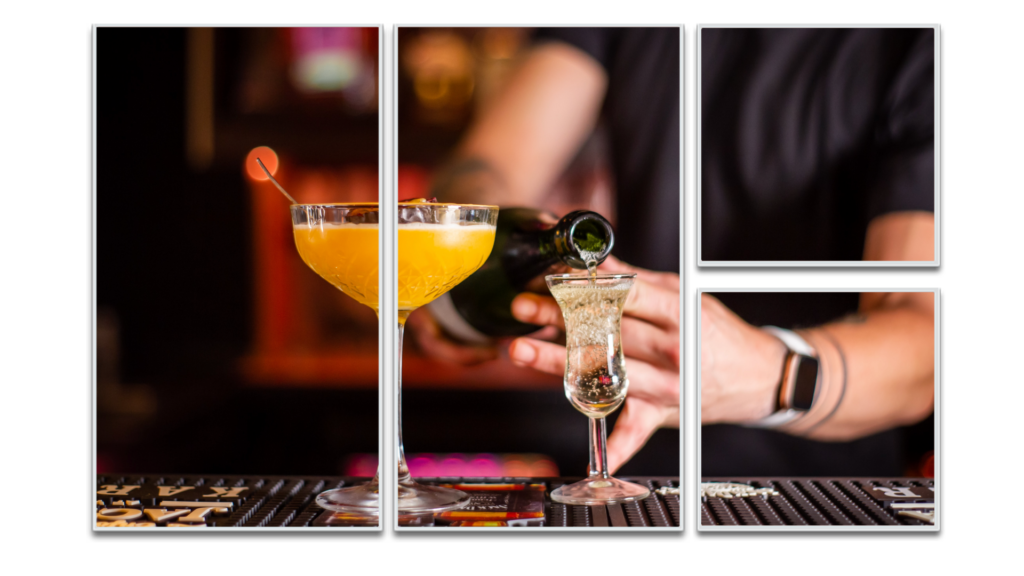 By chance, an executive spotted the Videri Digital Canvas in action at a hospitality venue in Europe. They were drawn to its unobtrusive form factor, self-contained media player and thin bezel which made the brand  content on screen stand out and stop traffic.
They quickly recognized that  the Videri Canvas could fit in a wide variety of tight spaces in their retail footprint such as intimate bars, crowded night clubs, and densely packed convenience stores. While at the same time, the platform allowed them the scale, control and manageability they needed for their business. 
They concluded that Videri's unique design would stand out amongst competitors in any channel and complement the beverages' premium positioning in the markets they serve.
A pilot in 10 European countries was launched with the installation of a single iconic Videri VQ Digital Canvas in bars in the territory.
Key Videri Platform advantages
From the start, marketing operations staff were impressed with the ease of installation. 
Thanks to the cloud-based provisioning of the displays, they could manage content across the network of screens globally from their European offices. 
Retail locations saw a tangible increase in sales within the first 90 days.
Within 90 days, beverage sales at bars with Videri Canvases increased by more than 20 per cent.
Today, nearly 50,000 Canvases are deployed in over 100 countries, across all channels.
The organization forecasts 30-50% lift in sales for each location with a Canvas deployed.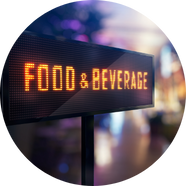 Contrary to traditional view of the impact of digital signage, organisations can actually have a direct impact on the "moment of decision" when a consumer is chosing between one product or another at POS. 
Videri directly enables this for brands.
Videri Digital Canvases have become a staple for this organization beyond the point of sale. Today, they leverage Videri's Platform at events as well as across their experiential campaigns. 
Configurations range from a single display at an event to large video walls as big as 20-ft (6m) for tall tower structures.
The end-to-end affordability of the Videri Platform, from shipping to installation to management, means the investment has paid for itself many times over. The multi-billion dollar lift in the company's global revenue correlates directly with the worldwide installation of Videri Canvases.
Contact Videri to see how we can transform your company's marketing efforts and raise your bottom line.