The Dreaded office bulletin board. Evolved.
The struggle is real for corporate HR and Communications teams when it comes to internal employee communications. New programs and policy changes are commonly overlooked and lead to employee questions and frustration . The best employee program only goes so far if they never hear about it. And let's face it – employees are busy. 
Companies love employees that take the time to  poke around the company bulletin board and those who are so engaged they go seeking out what is new. But that's usually the minority. What about the rest? It's common knowledge that the further satellite offices are away from HQ, the less likely they are to know about new programs and corporate updates.  Printed bulletin boards don't always work and are often still showing the Holiday Party poster months later… Intranets pose their own problems and need constant support and updating, but still employees are overwhelmed by the sheer volume of information. 
Modern digital signage solutions can greatly benefit corporate communications and HR teams in their efforts to communicate effectively with employees, but only if they do their homework. Not all signage solutions are created equal and no facilities team or IT team is going to be happy if you adopt a solution  they cannot support.  Clunky components, external media players that require local employees to update files, and of course – the dreaded "dead screen" are all typical challenges that users of digital signage encounter if they don't choose the right solution.  Doing a bit of homework in advance will help you pick a digital signage solution that will not only engage your employees, but keep your IT Team happy.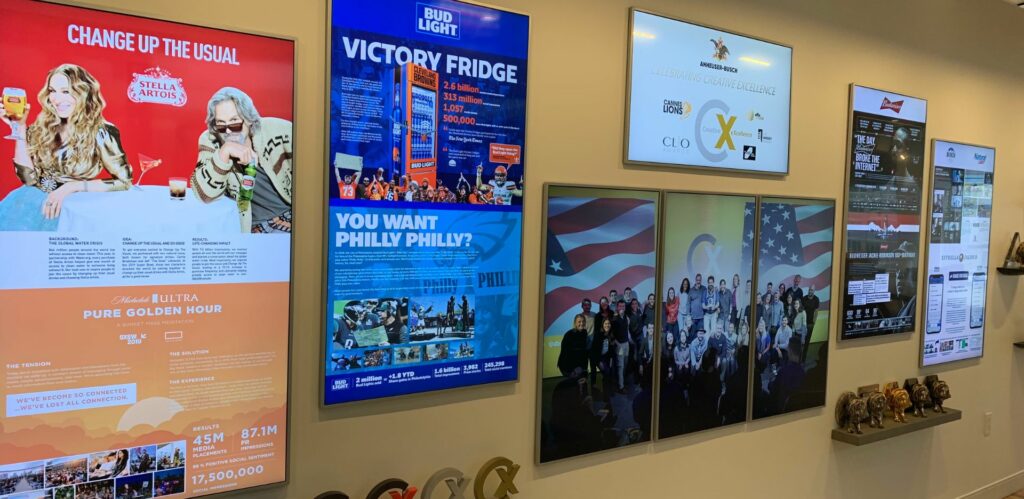 The Right digital signage solution can let you win.
Digital signage solutions can capture employee's attention with engaging content and designs that draw the eye. Changing messages and constantly refreshing content is key to keeping everyone looking to see what is next, and keeps your HR or Corporate Comms team impressing employees with the innovation in your programming. 
Real-time updates make the difference.
Digital signage solutions with the right features allow your team to provide real-time updates effortlessly to the content displayed, enabling HR teams to quickly communicate important announcements, news, and events to employees. 
Choosing the right digital signage platform puts the updates in your team's hands. In a snap, update content and switch it up when you need it to. Forgot about a key anniversary or employee spotlight? Not a problem when you can push it out at the stroke of a key. 
Choose your platform wisely and you won't need to rely on local labour or employees to update screens or posters. Get the control you need and monitor what is playing and when, so your team builds the confidence they need that the right message is in the right place at exactly the right time.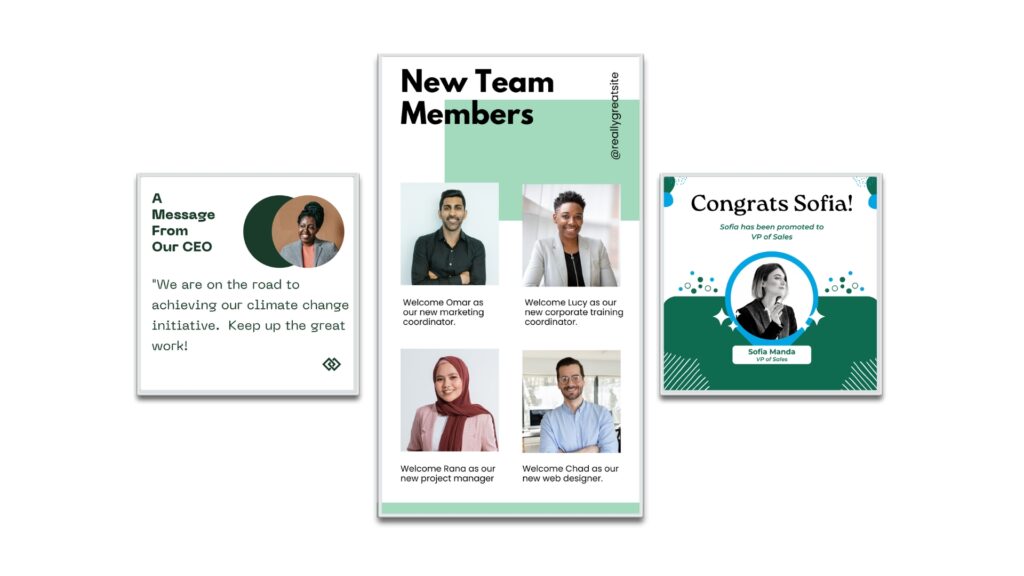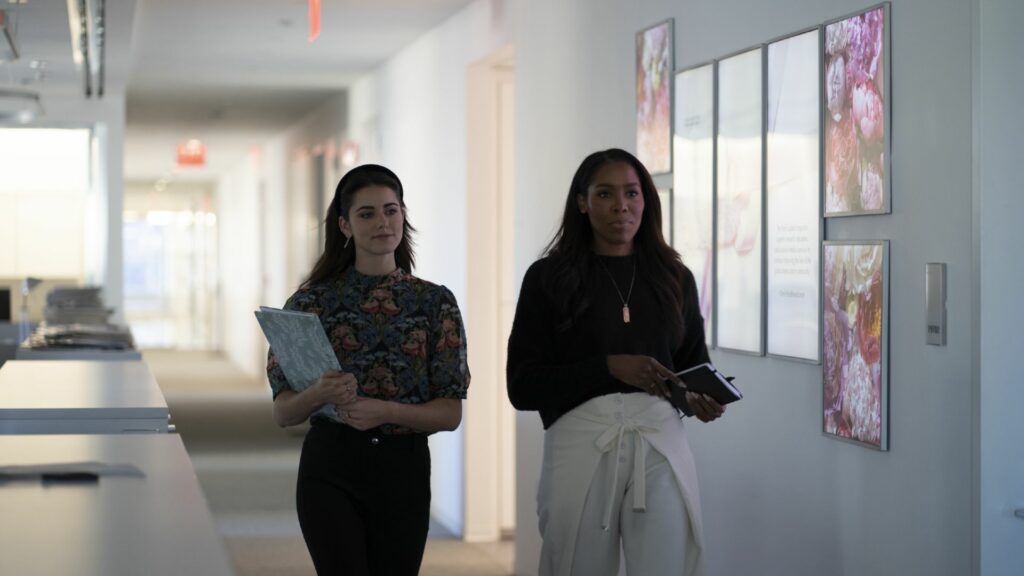 Have a global team? Need global AND localized messaging? Selecting a platform with local, regional and global permission features allows your team to scale. Decide what team members have access to which time slots and when. And then still push a global message out to all your screens at the exact same time for the period you want and need.  If the past few years have taught us anything we have learned that timely corporate updates are critical and the success of that can sometimes make the difference between a great organization and a lackluster one.
Don't forget the content.
Let's all agree, HR and Corporate Comms teams are not graphics designers, nor are they paid to be. If you are fortunate to have a graphics team, lucky you. But most of today's HR and Corporate Comms teams self-serve and with the advent of dead-simple content tools like Canva, none of us need to be experts in Photoshop to deliver great digital content. 
So, when you investigate a digital signage platform, make sure you know how much custom content creation is required.  The ability to push messages out fast and furiously is great, but if you don't have content that catches attention the platform won't make a difference. Choose a platform that lets you use existing assets and push them out. Took photos at an employee event or have some video of the last trade show you want to show globally? Select a platform that lets you leverage existing assets, with pinch to zoom capabilities to drop it into the digital display exactly the way you need it, without chopping it up and resizing it.  Already invested in employer branding videos and recruitment content? Push it out to your fleet of screens without having to re-cut anything.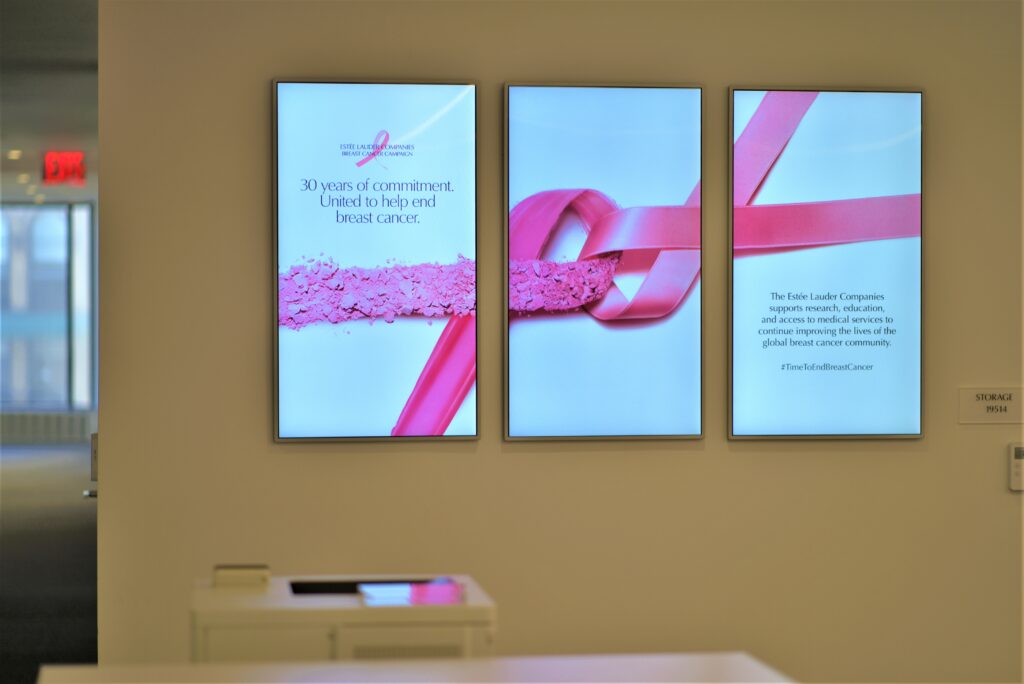 Make sure your team doesn't get soaked!
Ready to call your trusted AV or technology partner?  Do your homework first and ensure you investigate the latest solutions. Innovation in digital signage is ongoing and it's tough to keep up with what is the latest and greatest. A bit of research first will ensure your technology partner is on top of their game with latest developments, at the most competitive pricing.
Digital signage solutions have been around for decades, and choosing one that fits your budget is key. Adding up the cost of installation, components and new digital content adds up. HR is not the marketing team, nor do they have their budget allocation, so being smarter and more efficient about what digital signage is chosen will make the difference between a massive budget request, and one that more closely resembles what you spend on poster printing for that old employee billboard. 
Can you get your digital out of the box and on the wall in less than 15min? If not, you may struggle getting your local team to agree to deploying and managing it. Choose a solution that takes away the cost and complexity associated with traditional digital signage. 
Drag and drop? For digital display? That's right! HR folks – we are not masters at AV integration and content production. We are not a media agency. Get a solution that lets you drag and drop content effortlessly. Worried about set-up? Get a platform that let's you get up and running as simply as hanging a painting on a wall, pointing a mobile phone and provisioning it to your centralized portal over local Wi-Fi. Then, watch the content start loading automatically.
Overall, digital signage solutions are something that corporate communications and HR teams should explore. They provide a modern, engaging, and customizable way to communicate with employees.
Talk to the Videri team today about how a Videri Digital Canvas solution can fit into your budget.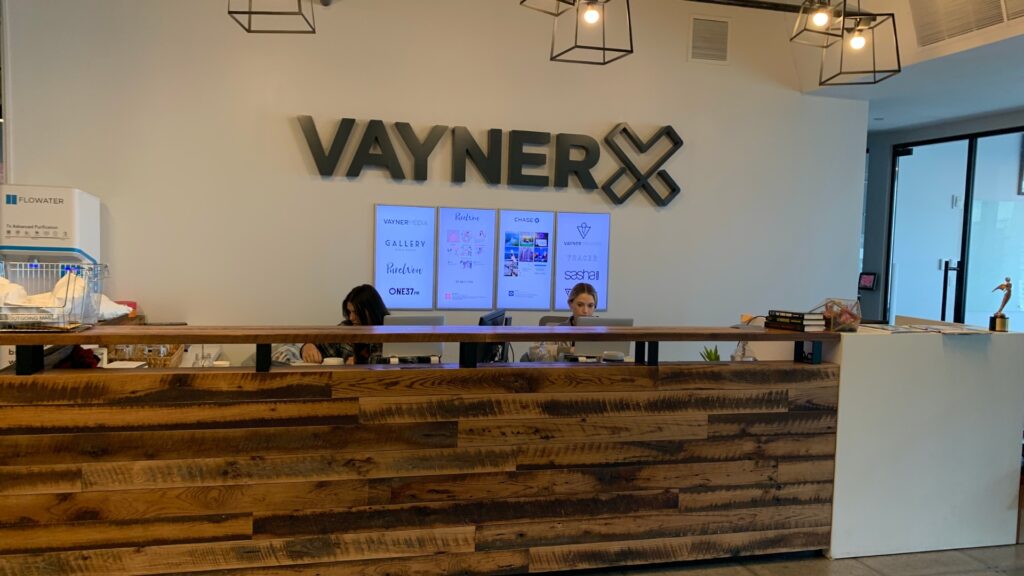 P.S. Don't forget the lobby.
The lobbies of your office are a great location for corporate communications and HR messages as they catch your employee attention on the way in and out of the office. Not only are they great conduit for employee communications, but they also can double as a showcase for art for a beautiful ambiance at your HQ. Use a digital art streaming service like Loupe Art on a Videri Digital Canvas to set the mood for the office and greet visitors, but also intersperse it with your employee program messages – all in just a few clicks.