Videri Digital Canvases are stunningly thin and built with design intent to blend seamlessly into any environment, which allows the content to take center stage.
But Videri offers more than just a digital display.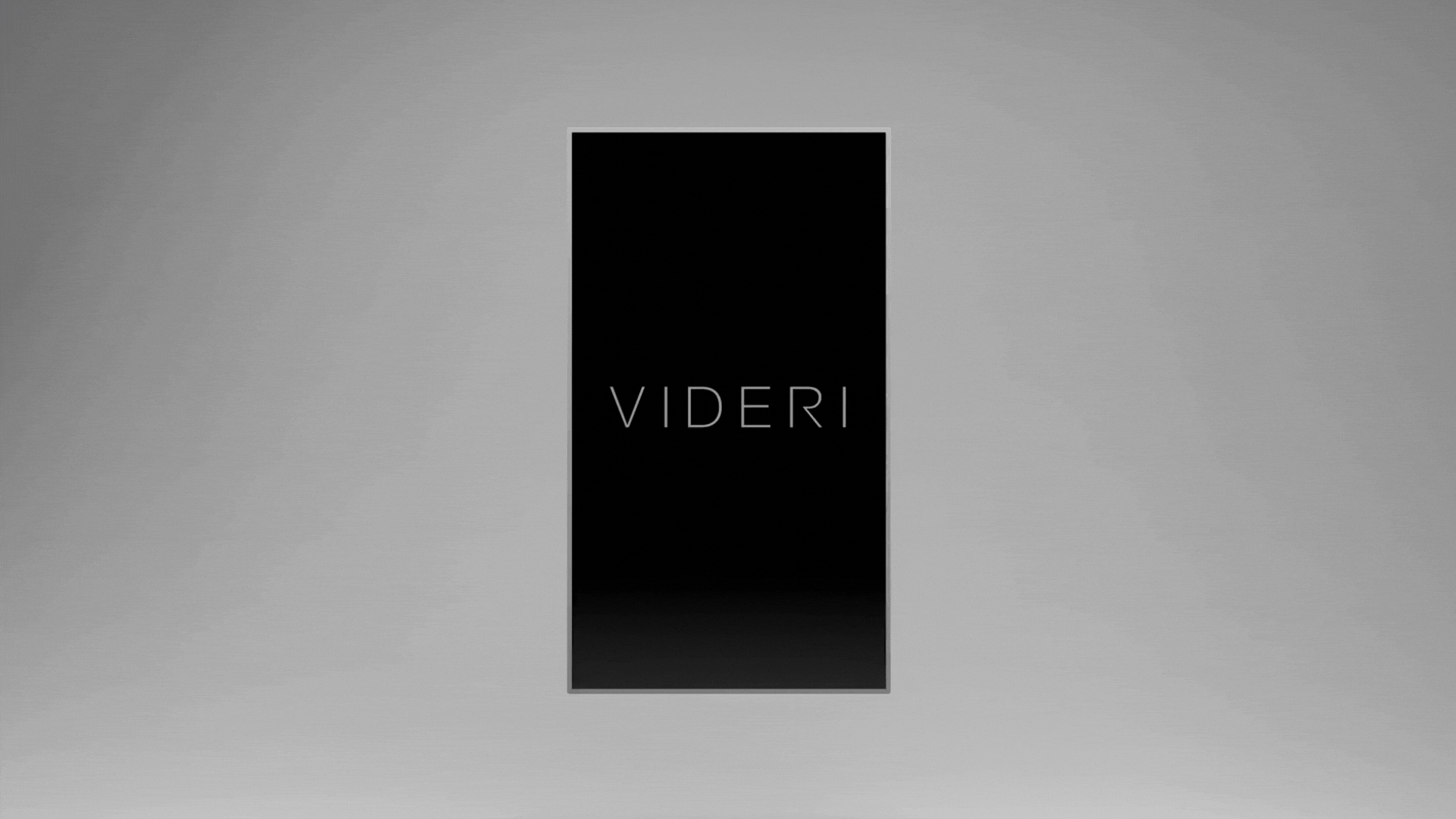 The only 

end-to-end

digital signage platform built for simplicity.
Videri offers an end-to-end digital signage platform that solves for the high cost, complexity, and design limitations of traditional display and media player solutions.
1. 
Expand your Design Business to Digital.
Your customers are making the move to digital. Expand your offerings, obtain net new customers, and drive incremental revenue streams with the smartest, thinnest, most energy-efficient Digital Canvases on the market. 
Meet Becca and find out why selling Videri Digital Canvases might be right for your business. 
2. Manage your customers' digital content and creative. 
The Videri Portal makes it easy to upload and schedule the creative content you design for your customers. Videri Digital Canvases are cloud-connected with remote hardware monitoring and programmatic tools that enable you to upload, update, monitor and schedule content on a local, regional or global scale. Easily change content based on seasonality, new product launches and more. Create new revenue streams by expanding digital design services and offering advanced scheduling and device management. The possibilities for your customers are limitless. 
Watch the video – Best Creative Practices for Videri Digital Signage.
3. Differentiate with Digital
Differentiate yourself from your competition by adding Videri Digital Canvases to your product offering, and help your customers do the same. Meet all your customer's creative and signage needs today, tomorrow and into the future.
For more detailed information on the Videri Mobile App and Videri Web Portal watch these demo videos.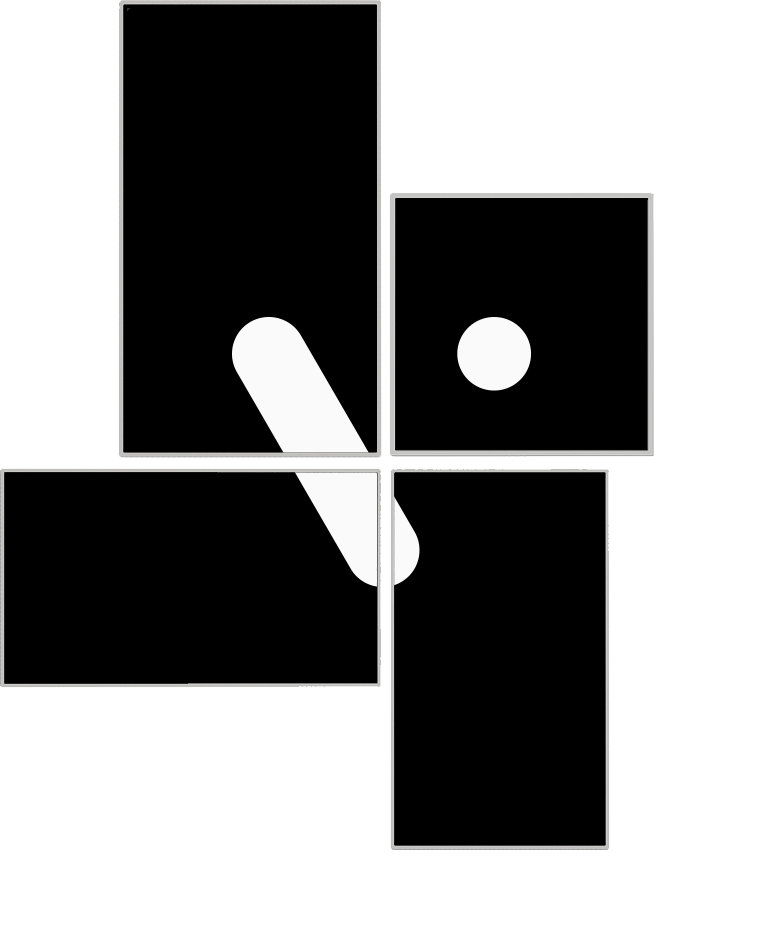 Get more information about becoming a Videri partner.