Create impactful experiences at the point of decision with the world's smartest, thinnest, most energy efficient digital Canvas.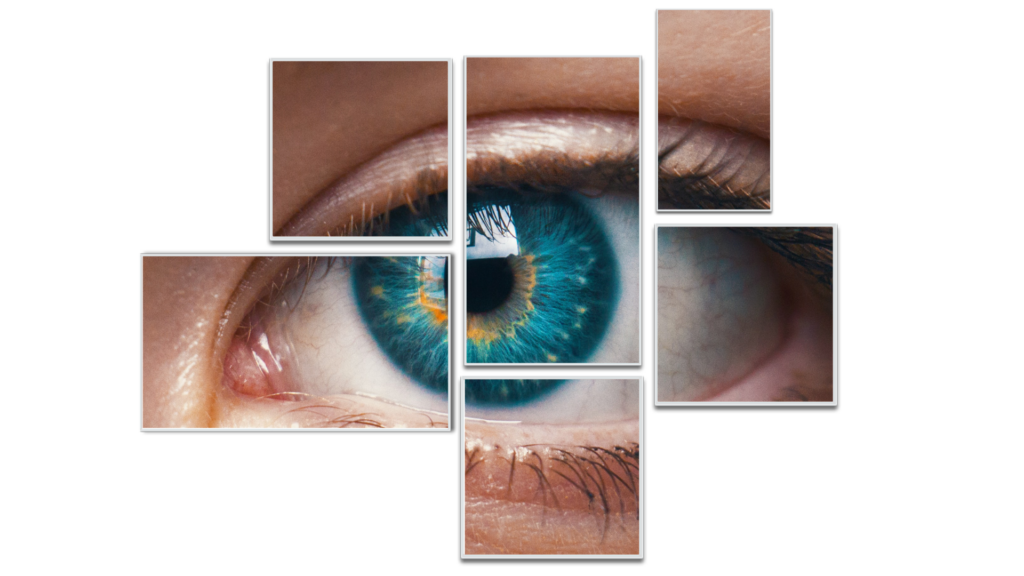 Simple, high impact, scalable digital Canvases.
Traditional digital signage isn't dead, but it sure is boring. With Videri smart digital Canvases, you can create impactful experiences that influence the point of decision.
Stunningly thin and built with design intent, they're called digital Canvases because they blend seamlessly into any environment allowing branded content to take center stage, unlike clunky TV screens.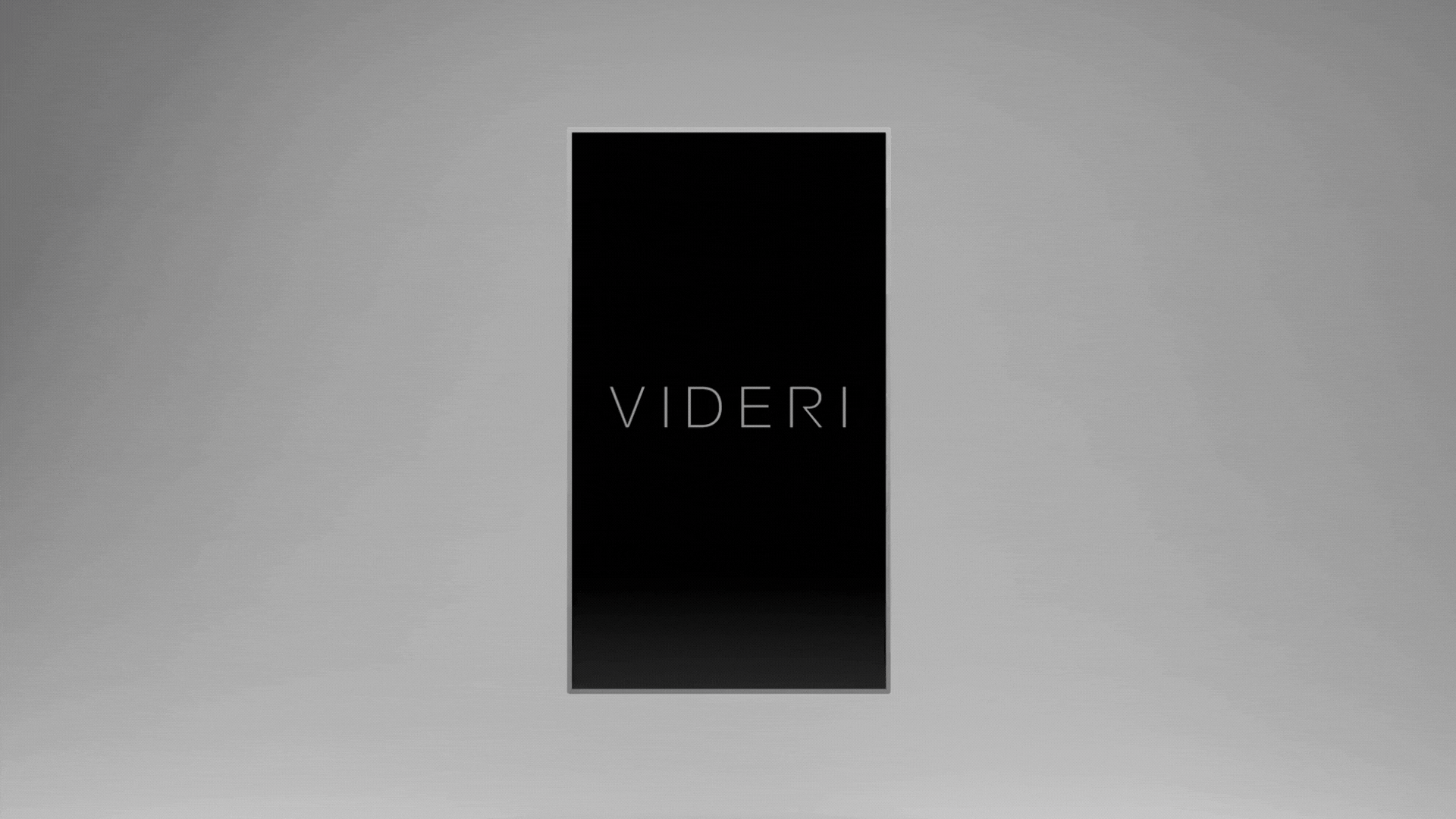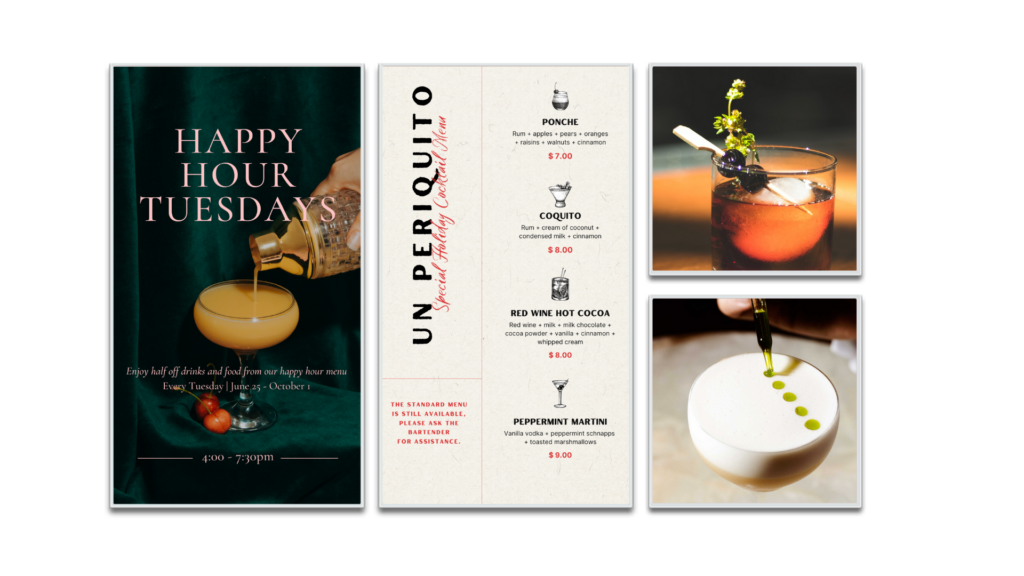 Let Your Message
Be Seen.
High impact digital Canvases transform point of sale signage from static displays into  immersive, eye catching experiences. Deliver ROI in days, not years.
Out of the box and on the wall in 15 minutes, removing the need for complex and costly components, pro installers, or custom digital content.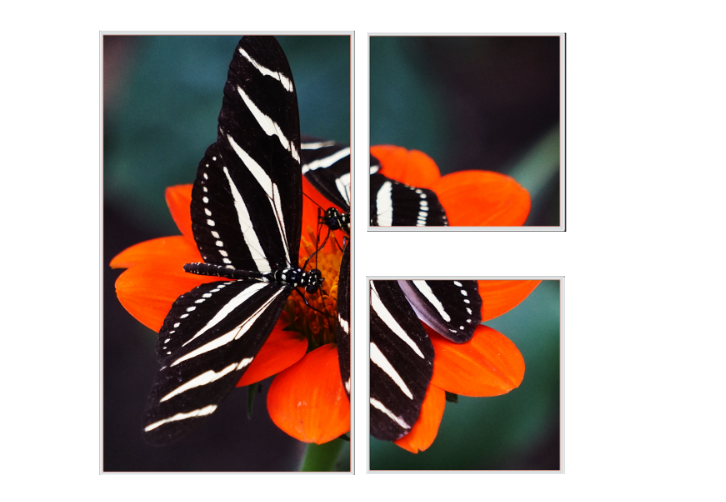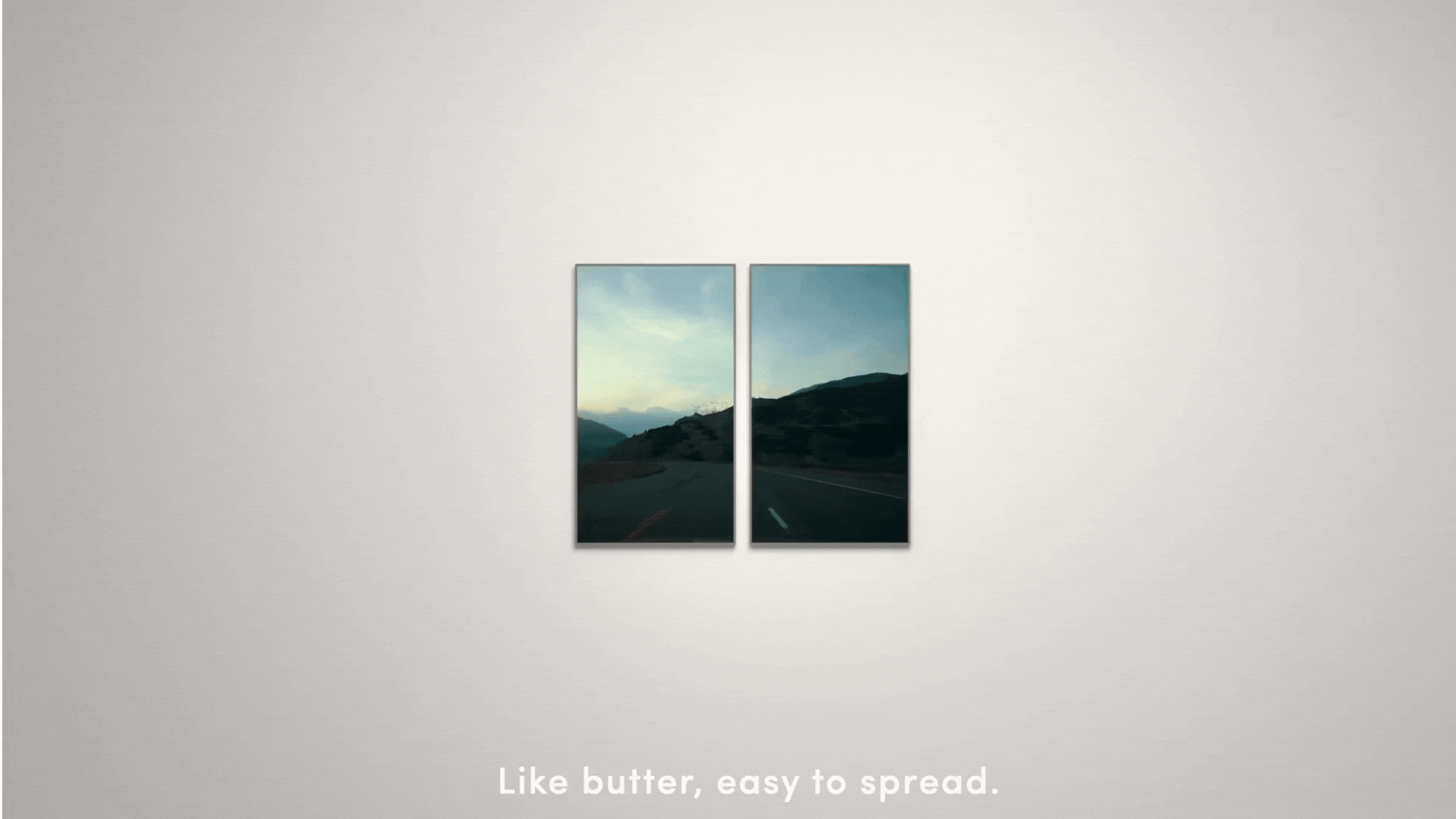 From 1 Canvas to 100,000+, deploy new content anytime at scale. Future-proof for any formats or location changes with flexible configurations and sizes that adapt to brand needs.
Stay relevant. Keep content fresh.
Stay relevant.
Keep content fresh.
You keep evolving and your content should too. Instantly update campaigns as the world changes.
Your latest content needs to be seen.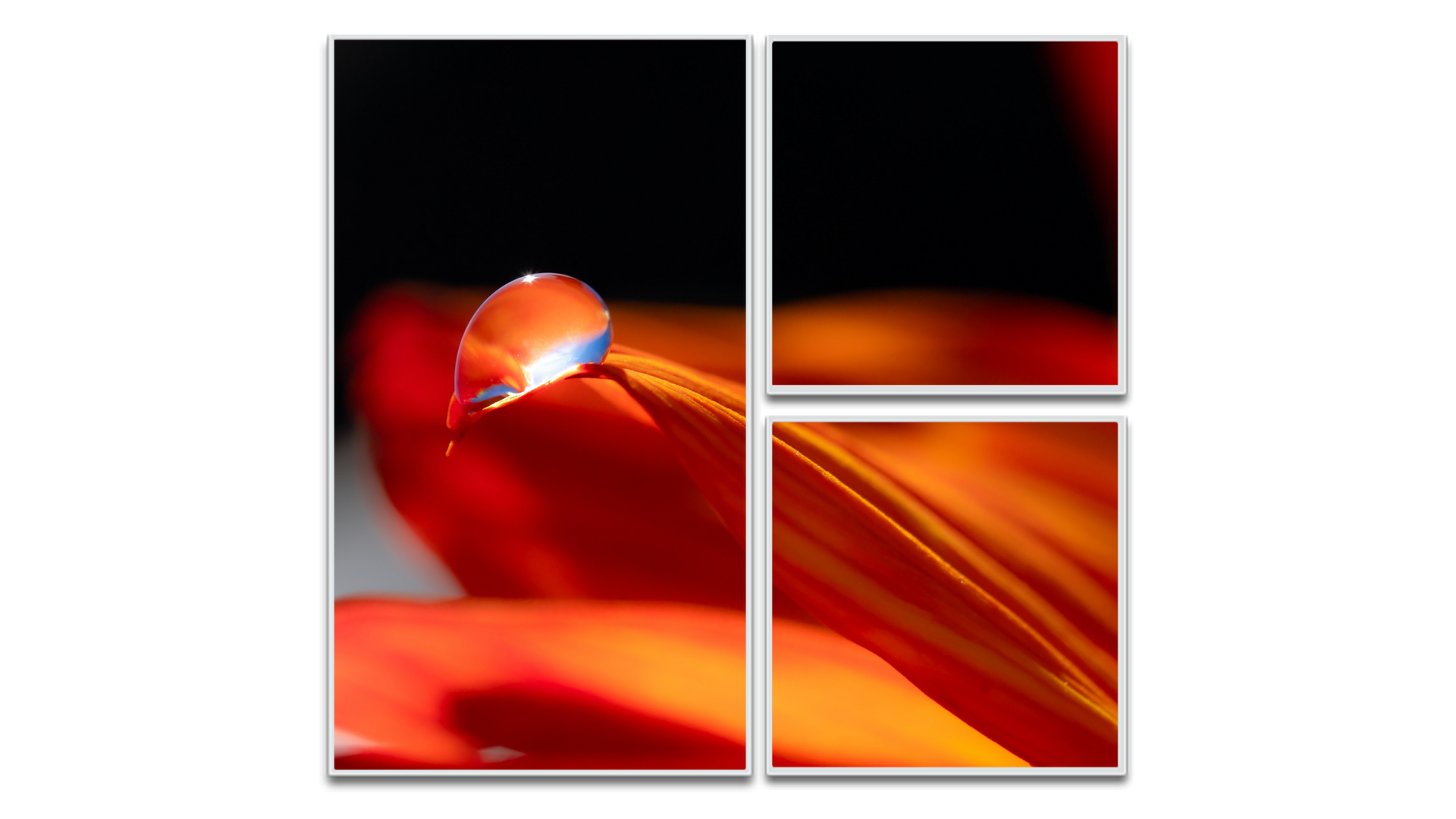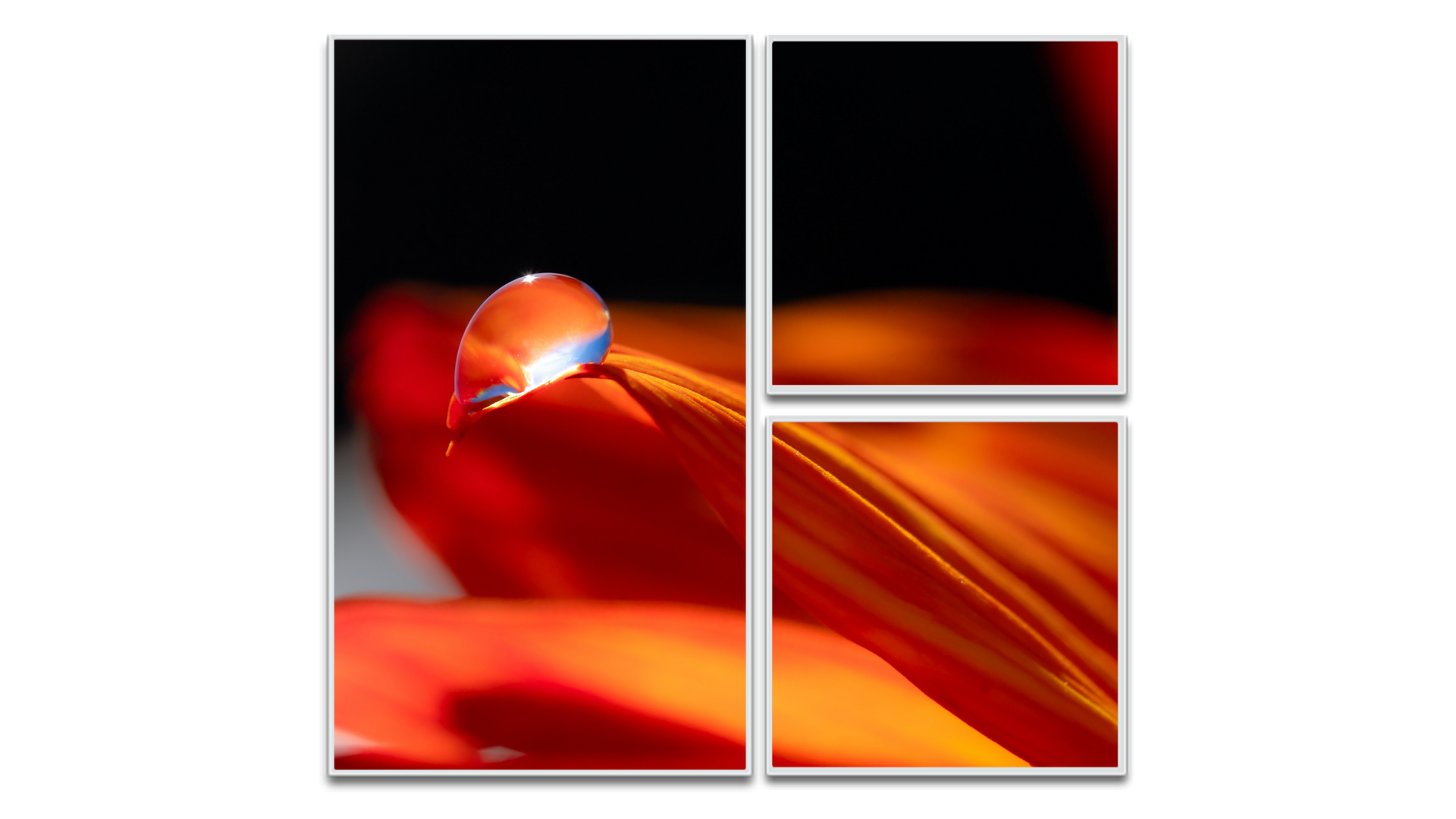 "Videri now gives us the ability to dynamically communicate as a brand, earning attention and engagement from anywhere on the planet, in real-time.

These experiences will inevitably change our digital visual strategies through retail channels that were economically not possible before"
-Anheuser Busch – Sr. Director, Marketing Culture and Learning
Trusted by leading brands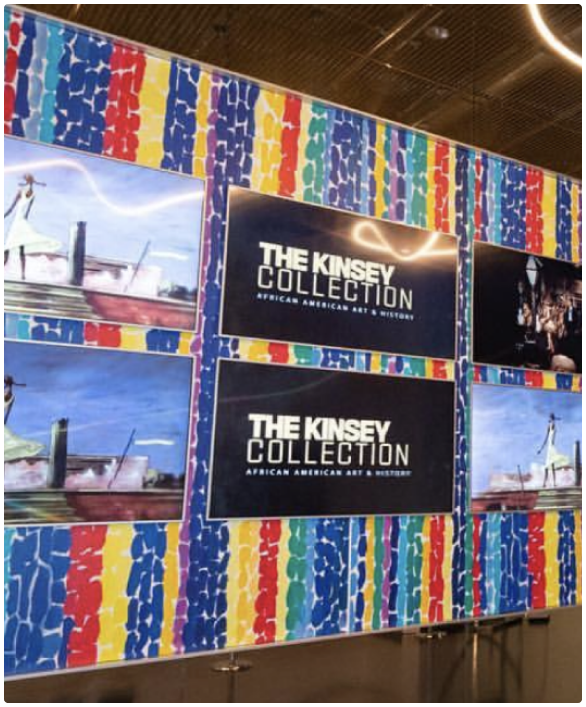 Modern marketers need modern signage.
Learn how smart digital Canvases are helping modern marketing and brand managers find new ways to interact with prospective customers to drive brand preference and influence decisions in the last mile of the customer journey.