See why leading companies choose Videri
Global brands trust Videri's stunningly beautiful digital Canvases for enterprise grade scalability and security. With easy, simple deployment and management, our clients deliver ROI in days not years.
How do you want to be seen?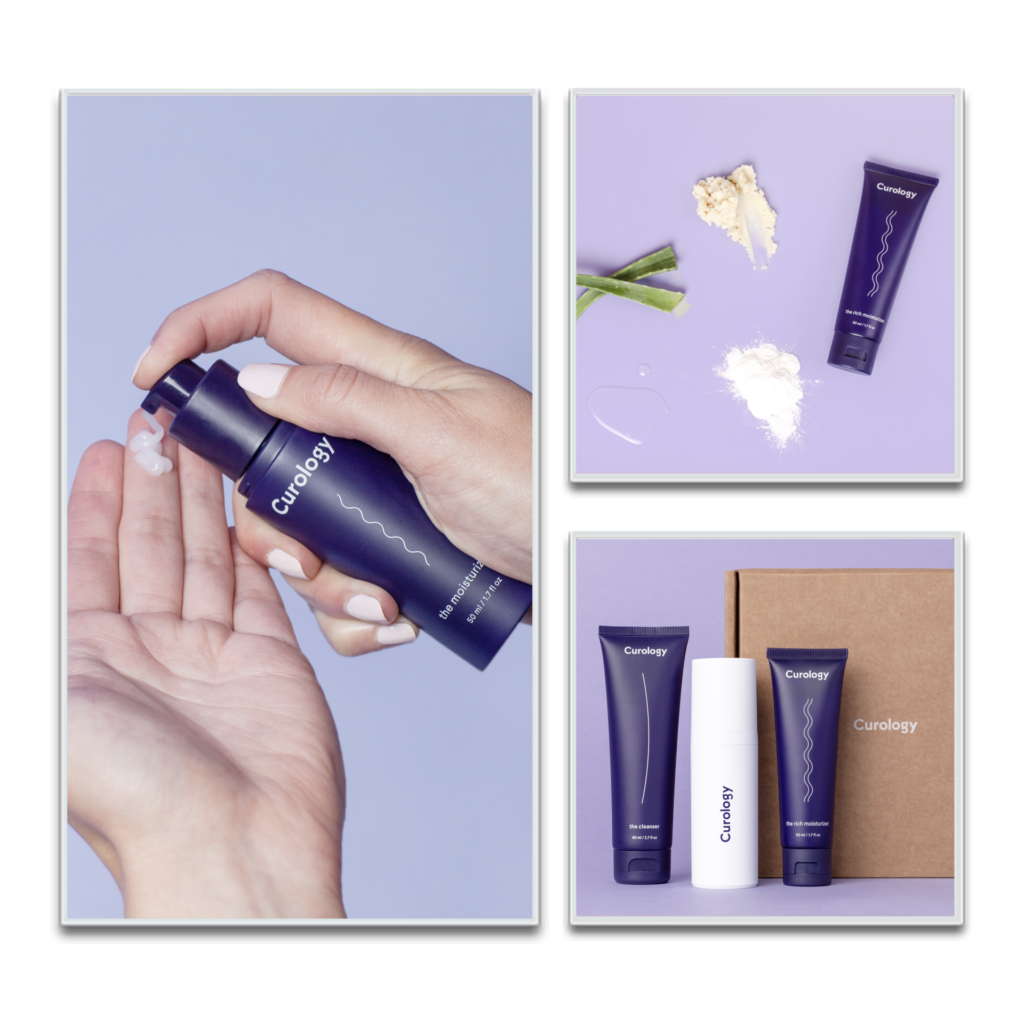 Impact sales at the point of decision.
Deliver a stunningly-designed retail store experience that lets your brand be seen, not clunky digital components. Drive real ROI measured in increased sales, not just impressions.
Be seen in food & beverage.
Showcase your menu highlights.
Delight guests by curating your own unique  experience in a beautiful way that enhances the atmosphere that you want to create. 
Deliver high impact events and activation experiences.
Create interactive and immersive experiences that result in higher value customer touchpoints. Put your brand at center stage to maximize impact while minimizing complexity.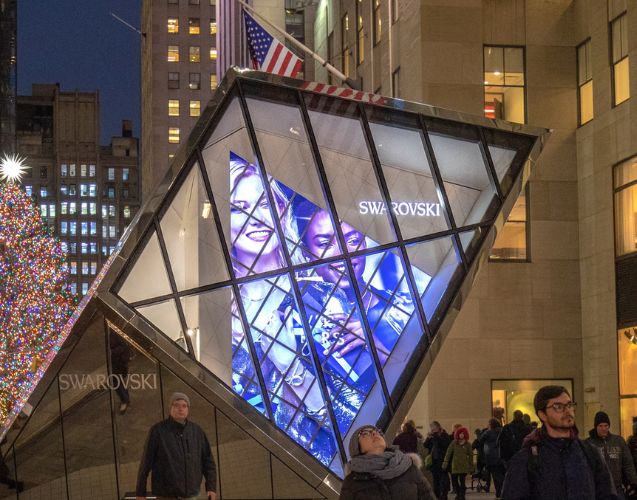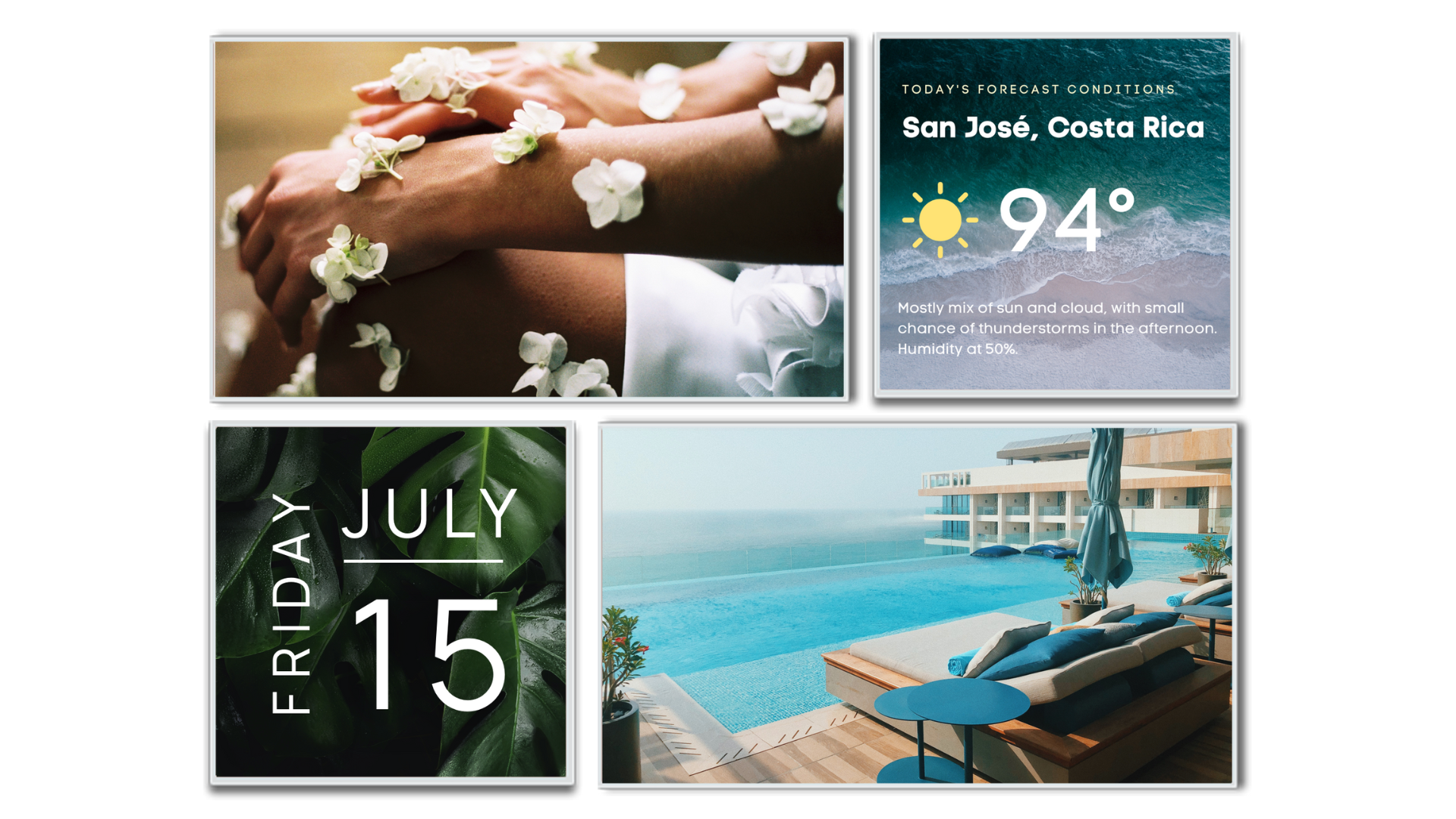 Improve guest experiences.
Wow your hospitality guests with immersive content that tells your brand story, the way you need it to be seen.
Communicate corporate messages with impact.
Be on message and optimize your corporate communications to be relevant and engage your team dynamically.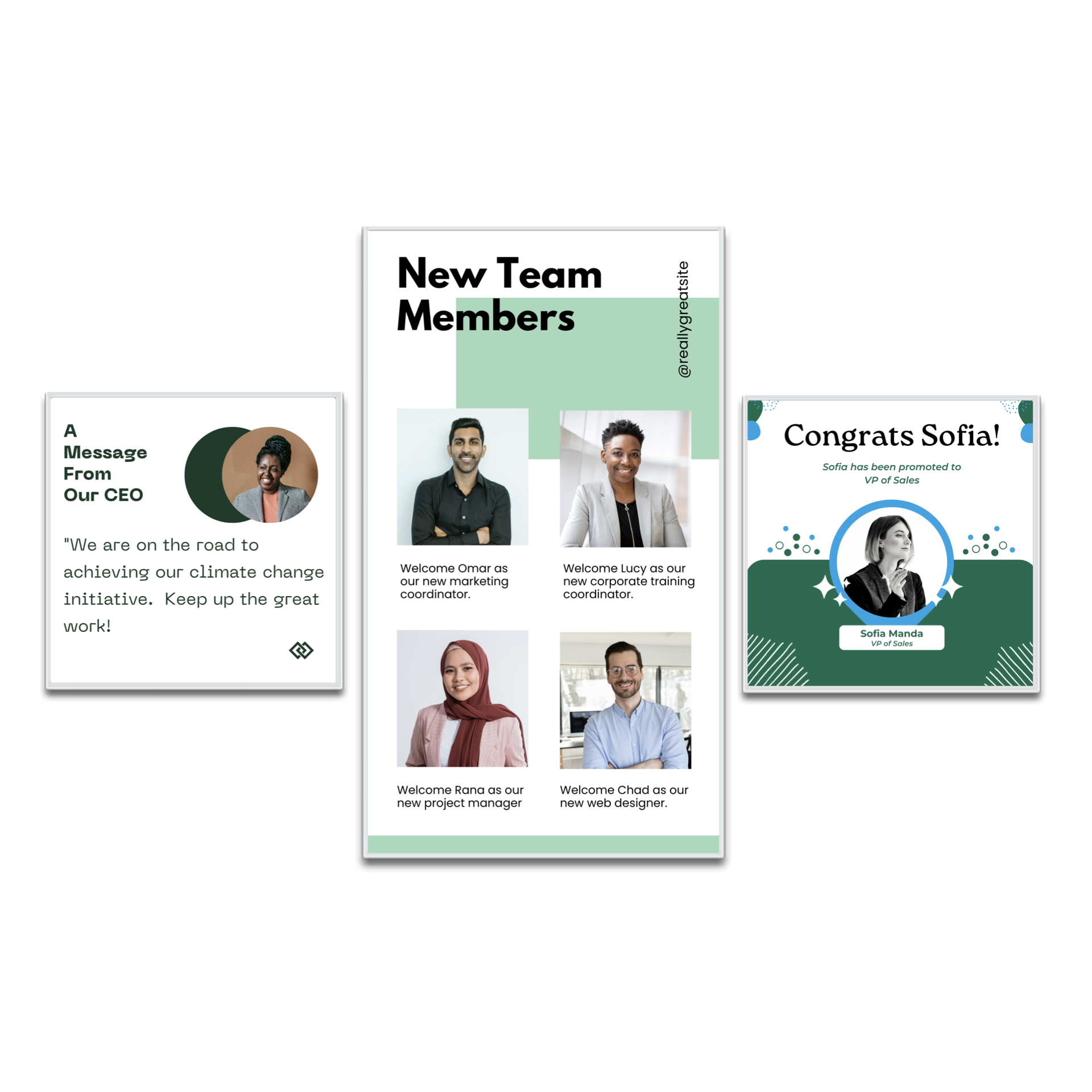 Corporate messages that will be seen.
Videri is a smart digital
Canvas company.
We help brands create impactful experiences at the point of decision.
What our clients are saying
"Videri gives us the ability to create unique and coordinated digital experiences that are both beautiful and engaging. The platform provides us with new capabilities to inspire a higher level of brand loyalty and creates retail opportunities that didn't exist before. This new media modality means we can be more imaginative while producing greater influence over our customer's behavior"
Head of Innovation Lab
Neiman Marcus
"Videri now gives us the ability to dynamically communicate as a brand, earning attention and engagement from anywhere on the planet in real-time. These experiences will inevitably change our digital visual strategies through retail channels that were economically not possible before"
Sr. Director, Marketing Culture and Learning
Anheuser Busch
"For over 25 years, Porsche Consulting has driven innovation and operational transformation for companies around the world. Videri's unique line of Canvases has." enabled Porsche Consulting Silicon Valley's Offices to express content, ideas and experiences in completely new ways that engage their clients.
Partner
Porsche Consulting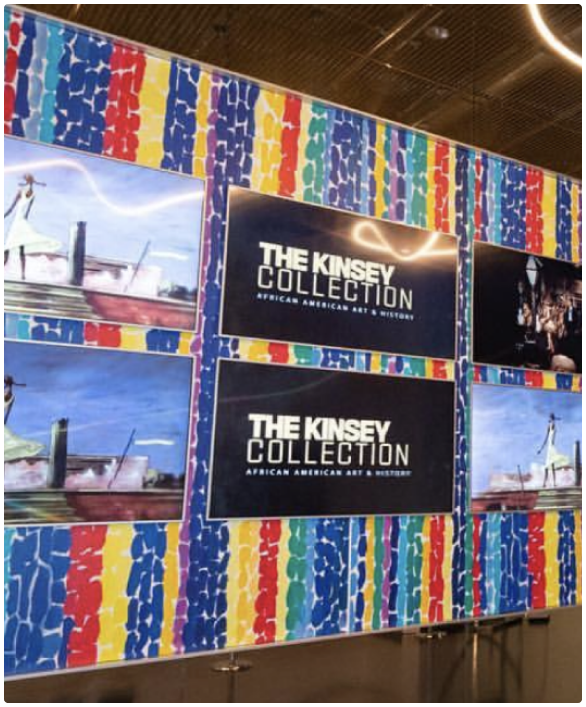 Modern marketers need modern signage.
Learn how smart digital Canvases are helping modern marketing and brand managers find new ways to interact with prospective customers to drive brand preference and influence decisions in the last mile of the customer journey.