Meet our Smart
Digital Canvas.
Beautiful, high-impact, simple and  scalable.  Be seen in new ways.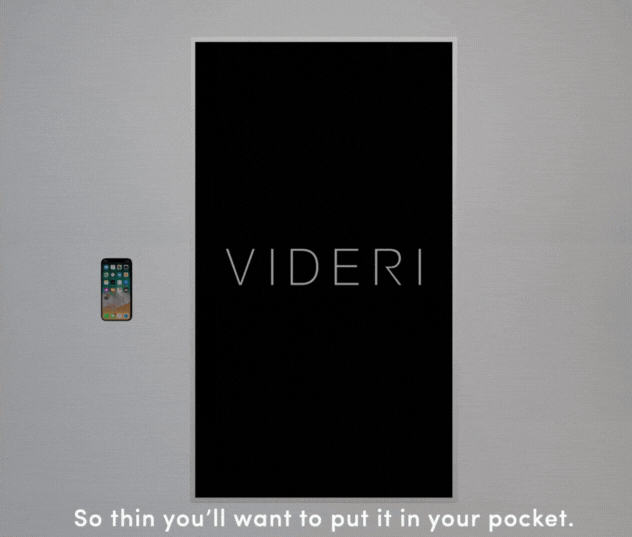 Endless possibilities to beautifully showcase your brand.
Our unique design enables Canvases to be used alone or combined to create captivating experiences making your brand the focus.
Stand out design.
Engineered to fit in.
Canvases blend seamlessly into any environment allowing branded content to take center stage.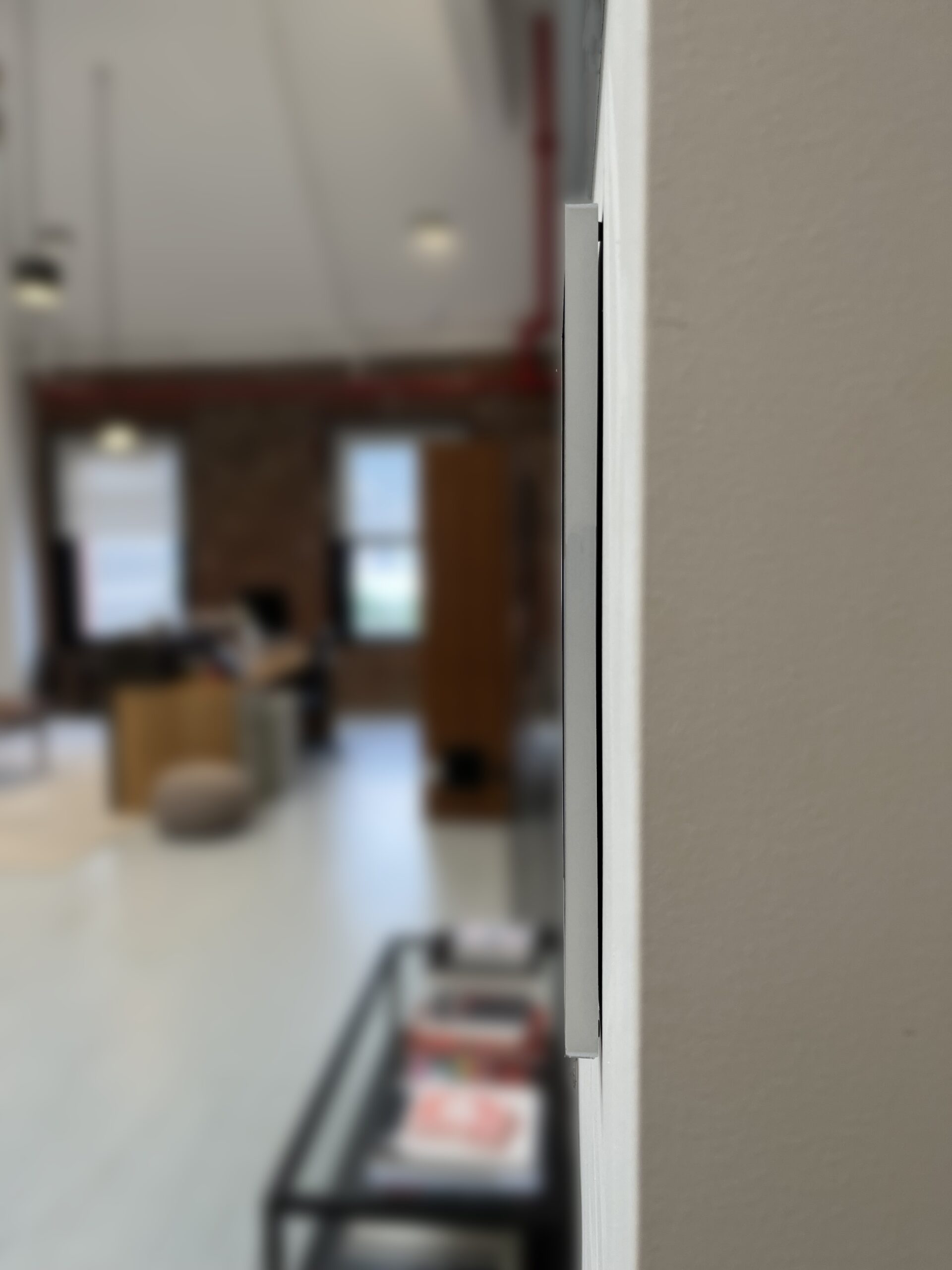 Box to wall in 15 minutes
Smart Digital Canvases are fast and easy to set up giving brands more flexibility on where and how to deploy and reducing the reliance on expensive third parties.
Videri Canvases hang flush on the wall like a photograph. Anyone can install them with basic household tools. 

Power is provided by a single, thin cable.

Patented, lightweight X mount makes hanging digital Canvases as easy as hanging a painting.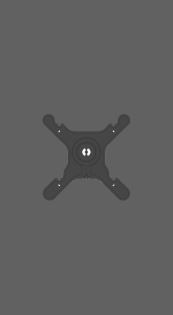 One size does not fit all.
Choose from different shapes and sizes to suit your unique environment.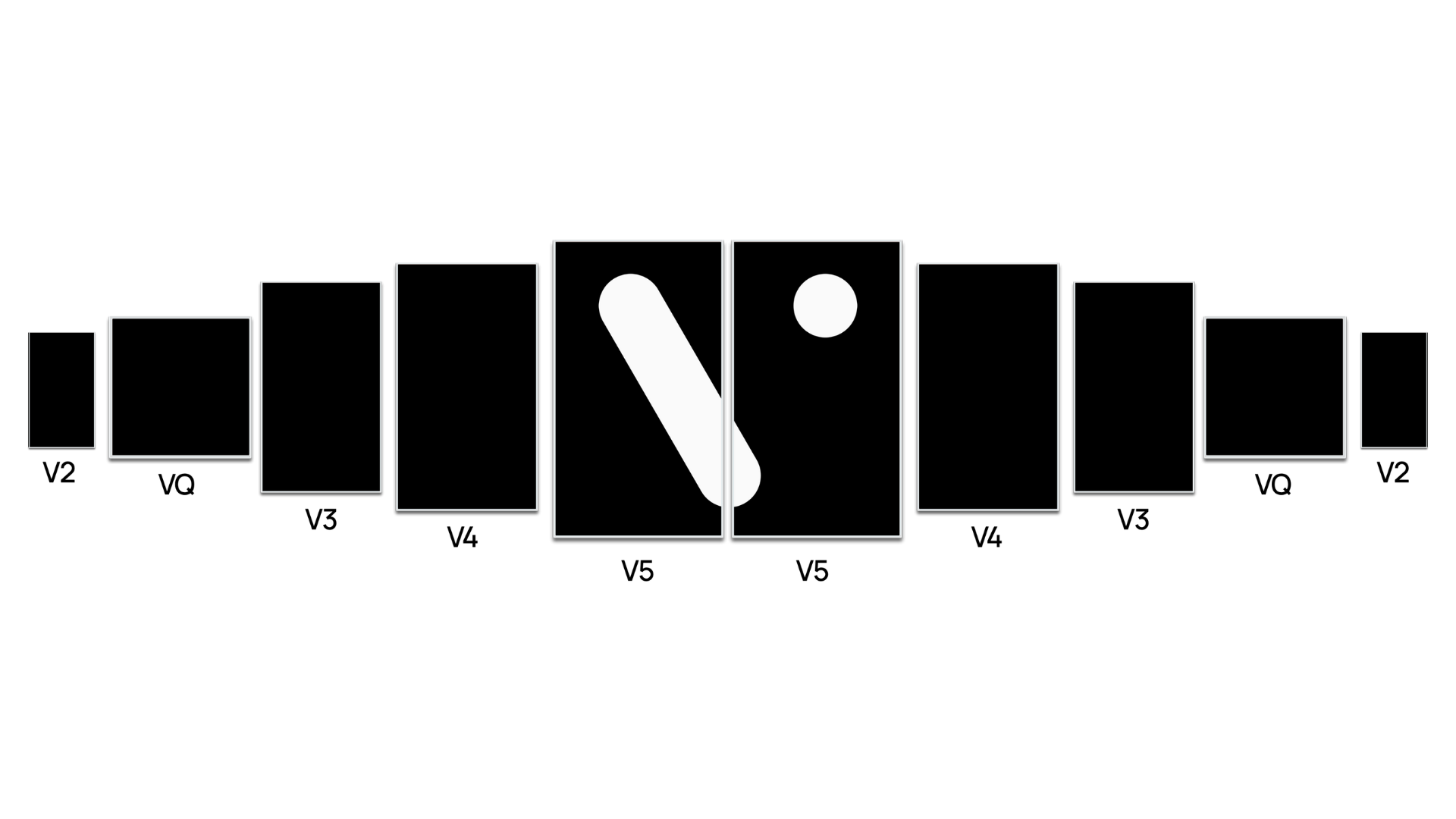 Content Orchestration helps your content look incredible across your wall without any custom content creation. Just drag, drop, and go.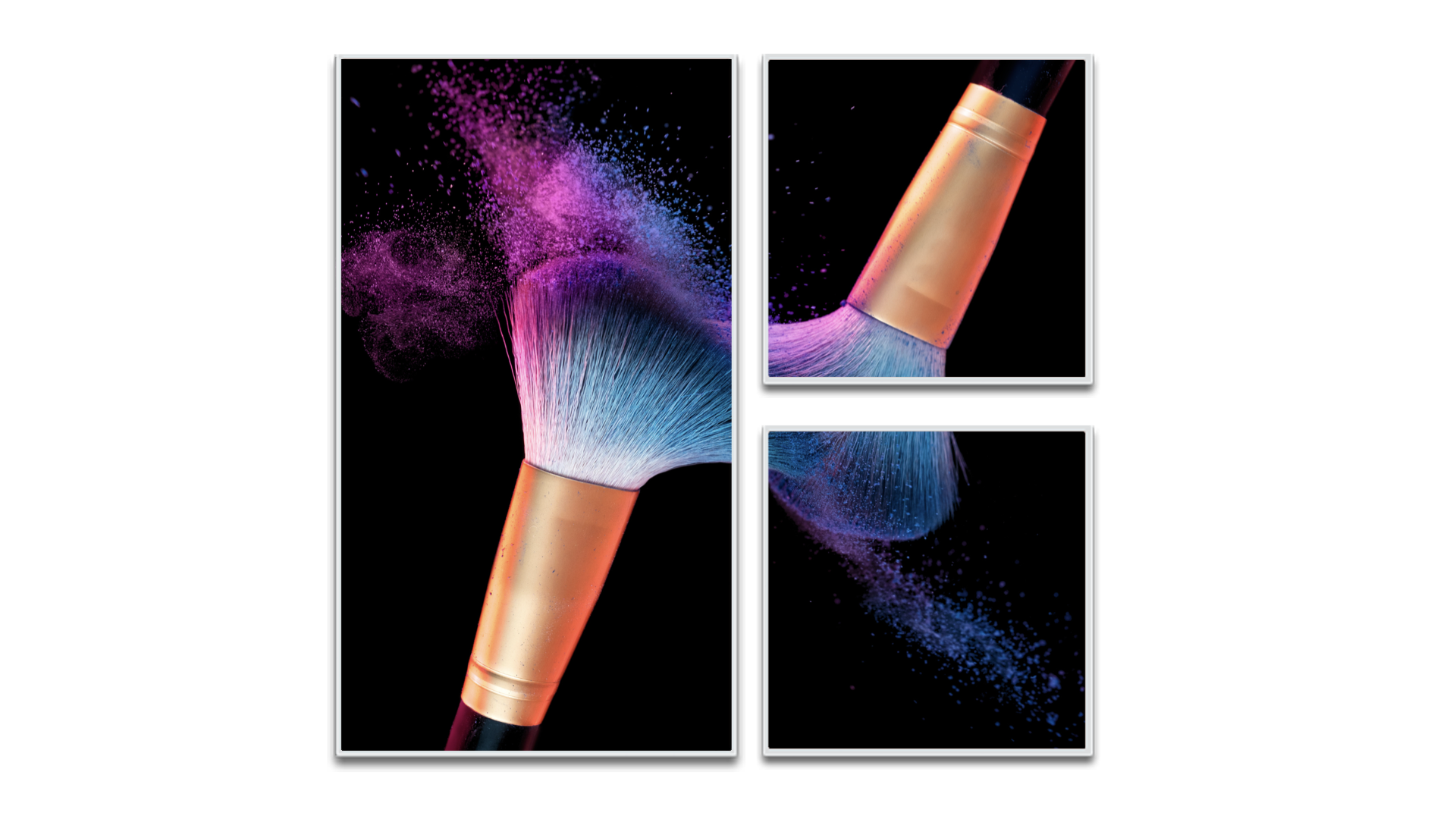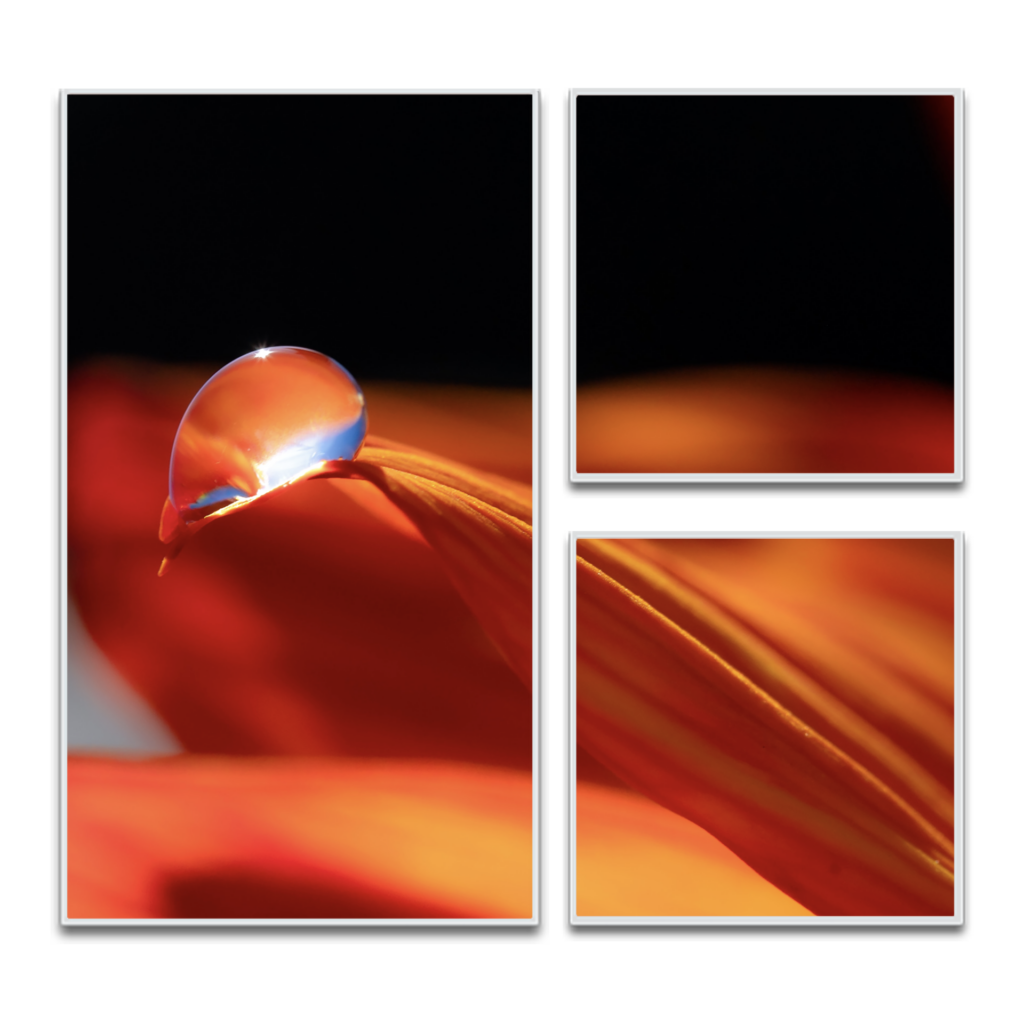 Go live fast.
Keep content fresh.
Create high-impact experiences without engaging specialized content producers. Put campaigns in-market faster & update content on the fly to keep it fresh and relevant.
From impressions to interactions
Create meaningful customer interactions that lead to higher value brand touchpoints.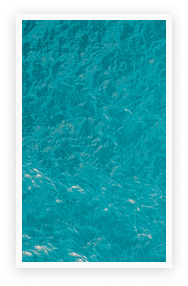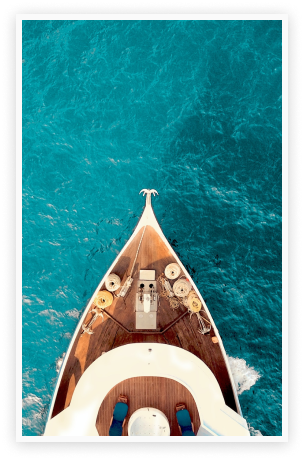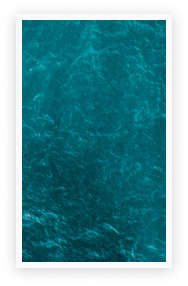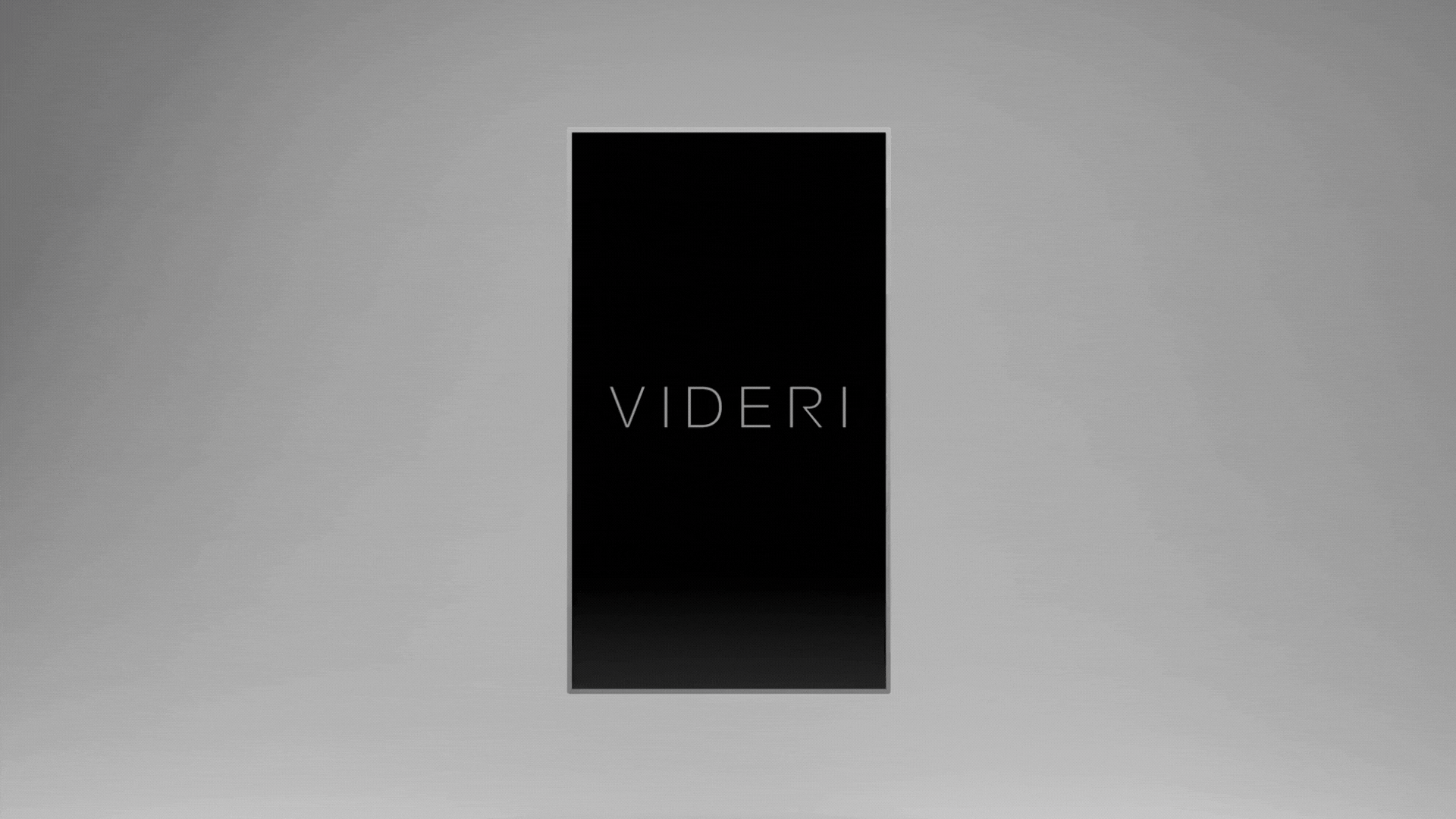 Easy on the eyes. Great on the planet.
The smartest and most energy efficient display that lowers your cost to operate and saves energy.
Experience Videri for yourself
Request a demo of the Videri smart digital Canvas