Videri Canvas Product Registration
It's easy to set up your Canvas!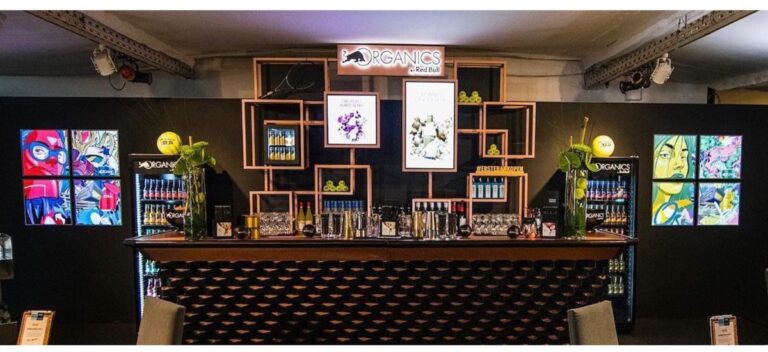 But you need to register your information here first.
Please register your product on this page.
Registering your product will generate your Videri account and allow to you login and provision your Canvas in a snap!
Getting registered will mean you are only steps away from scheduling content on your new Videri Digital Canvas.
Your credentials will be sent to the email you provide on this registration page within 24-48 hours. Please ensure you register using the email and organization name that can receive your credentials.
.
Looking for help? Reach out to our support team here.