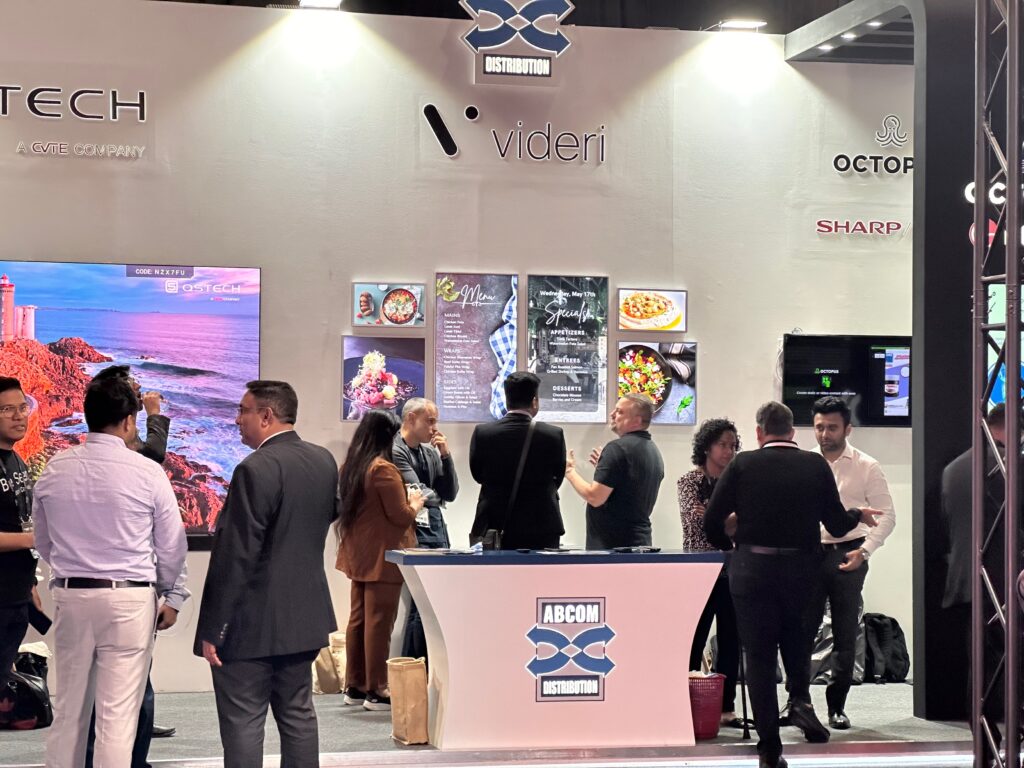 May 14th, 2023, Dubai. The "digital signage company you didn't know that you already knew", is now available inthe MIddle East for AV Integrators, Digital Signage and Software resellers, Design Agencies and Events Agencies, and more. The partnership was announced at our first joint event, Integrate Middle East. On the occasion of the Integrate Middle-East industry event, ABCOM Distribution LLC, a premier distributor specializing in solutions at the intersection of audio-visual (AV) and IT, and Videri announced a distribution partnership which will support the high demand for the Videri platform across this important region.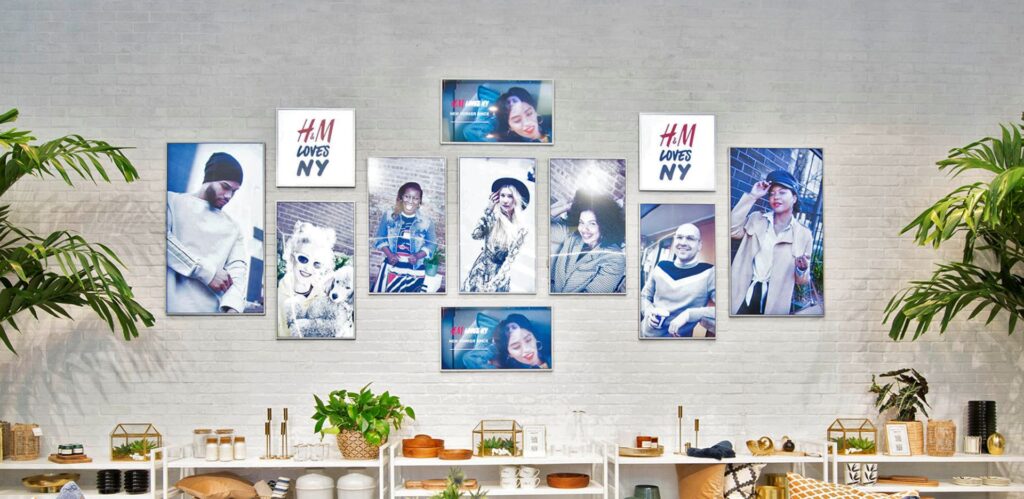 Until a few years ago, simply incorporating a digital sign or two in your retail window display was enough to draw your customers' attention. But as digital signage has proliferated, the bar has been raised.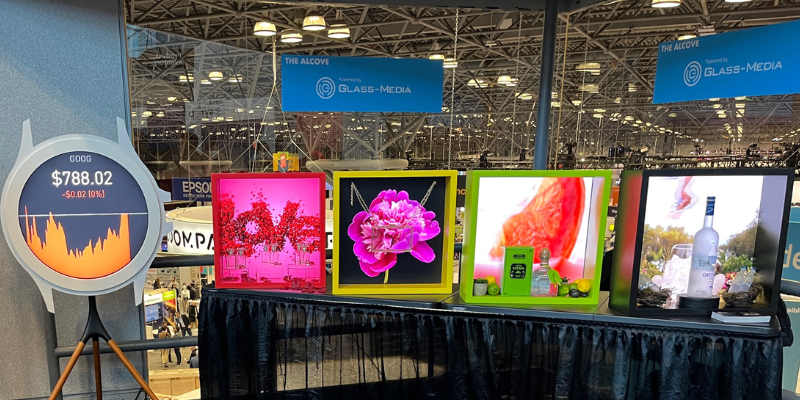 If there was any question about retail being back, Retail's Big Show in January 2023 confirmed it. The roaring comeback of the NRF Retail's Big Show industry event brought together the universe of technology in retail into a packed Jacob Javitz Convention Center in NYC, and set the bar for new conversations about the future of retail and the role technology can play in it.